CyberArk Software Ltd Delivers 25% Sales Growth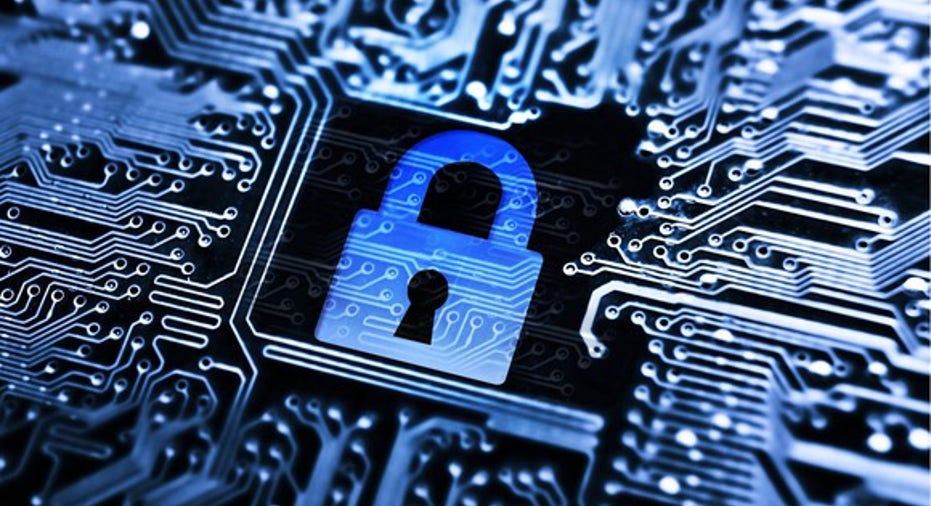 CyberArk Software (NASDAQ: CYBR) reported fourth-quarter financial results on Feb. 9. The Israeli cybersecurity specialist continues to win new business for its "privileged account" security solutions, which help to protect against cyberattacks that use insider privileges to penetrate network perimeters and assault the most sensitive areas of an enterprise's IT infrastructure.
CyberArk Software results: The raw numbers
Data source: CyberArk Software Q4 2016 earnings press release.
Image source: Getty Images.
What happened with CyberArk Software this quarter?
Revenue jumped 25% year over year to $64.4 million, driven by a 23% rise in license revenue to $40.8 million and a 28% increase in maintenance and professional services revenue to $23.6 million.
"We closed over 200 new logos in the fourth quarter alone, ending the year with more than 3,075 customers, an increase from about 2,500 last year," said Chairman and CEO Udi Mokady during a conference call with analysts. "With our customer additions, more than 25% of the Global 2000 and about half of the Fortune 100 are trusting CyberArk to help protect their most valuable assets."
CyberArk also continues to display solid profitability, with non-GAAP operating income -- which excludes share-based compensation, acquisition-related expenses, and certain other items -- leaping 28% to $19.4 million. Non-GAAP net income, however, rose only 7% to $14.7 million, mostly due to larger tax payments compared to the year-ago quarter. And non-GAAP EPS, which was impacted by a higher share count, increased 5% to $0.39.
"CyberArk had an incredible 2016," said Mokady in a press release. "We outperformed across revenue, operating income and net income per share, demonstrating the ongoing execution of our land and expand strategy and the power of our operating model."
Looking forward
For the first quarter, CyberArk expects revenue of $57 million to $58 million, which represents year-over-year growth of 22% to 24%. Non-GAAP operating income and EPS are forecast to be in the ranges of $9.9 million to $10.7 million and $0.21to$0.23, respectively.
CyberArk also issued a financial outlook for 2017, including:
Total revenue of$267 millionto$270 million,up 23% to 25% year over year
Non-GAAP operating income of$56 million to $58 million, down 3% to flat versus 2016
Non-GAAP earnings per share of$1.20to$1.24, down 5% to down 2% year over year
The lower operating and EPS estimates reflect the heavy investments CyberArk plans to make to expand its business in the coming year, as explained by CFO Josh Siegel during the company's earnings call:
These investments also reflect management's optimism toward the opportunities that lie ahead for CyberArk.
"Protecting privileged accounts, across the enterprise, on endpoints, in the cloud and in hybrid environments, is increasingly recognized as fundamental to cyber security programs," added Mokady. "Because of our operational and financial success in 2016, we entered 2017 as an even stronger company, well positioned to continue to deliver profitable revenue growth."
10 stocks we like better than CyberArk SoftwareWhen investing geniuses David and Tom Gardner have a stock tip, it can pay to listen. After all, the newsletter they have run for over a decade, Motley Fool Stock Advisor, has tripled the market.*
David and Tom just revealed what they believe are the 10 best stocks for investors to buy right now... and CyberArk Software wasn't one of them! That's right -- they think these 10 stocks are even better buys.
Click here to learn about these picks!
*Stock Advisor returns as of February 6, 2017
Joe Tenebruso has no position in any stocks mentioned. The Motley Fool recommends CyberArk Software. The Motley Fool has a disclosure policy.