CVS Health's profit beats on higher demand for pharmacy services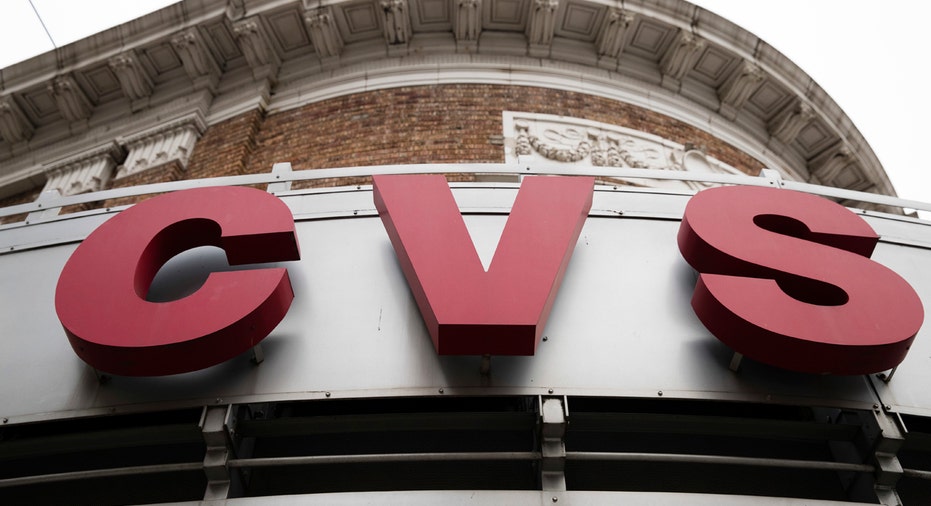 CVS Health, the No.2 U.S. drugstore chain by store count, reported a higher-than-expected quarterly profit, as its pharmacy benefits management business serviced more claims and demand for its specialty pharmacy services rose.
Revenue in CVS Health's pharmacy services business, which includes the pharmacy benefits manager (PBM) business and specialty pharmacy services, rose 9.5 percent to $32.3 billion in the second quarter ended June 30.
This was helped by a 10.3 percent rise in claims processed by the PBM business and higher demand for its specialty pharmacy services, which provides expensive drugs to people with chronic conditions such as rheumatoid arthritis.
The gains helped the company more than offset a 2.2 percent drop in its retail pharmacy business, which was hurt by softer in-store traffic as well as the business losing some contracts to fill prescriptions.
CVS Health last year lost contracts from Tricare, a Department of Defense healthcare program, and Prime Therapeutics to rival Walgreens Boots Alliance Inc.
Net income attributable to CVS Health rose to $1.1 billion, or $1.07 per share, in the quarter, from $924 million, or 86 cents per share, a year earlier.
Excluding items, the company earned a profit of $1.33 per share, beating the average analyst estimate of $1.31, according to Thomson Reuters I/B/E/S.
Net revenue rose 4.5 percent to $45.69 billion, higher than the average analyst estimate of $45.37 billion.
CVS Health also raised the lower end of its adjusted profit forecast range for 2017.
The company said it now expects the range to be between $5.83 and $5.93 per share compared with its previous forecast of $5.77 and $5.93 per share.
(Reporting by Sruthi Ramakrishnan in Bengaluru; Editing by Arun Koyyur)