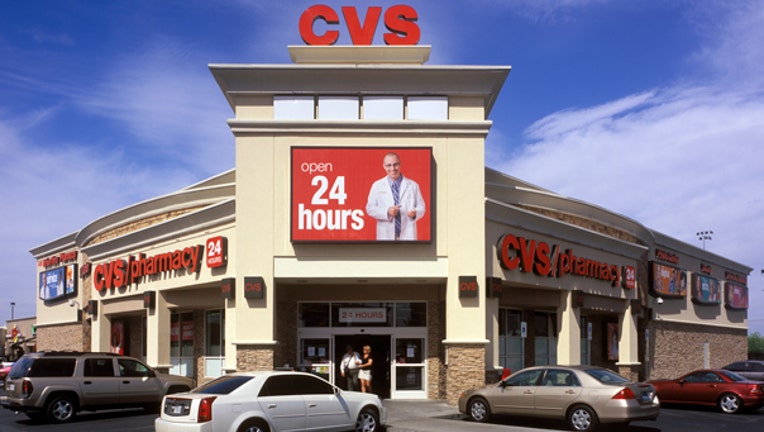 CVS Caremark (NYSE:CVS) revealed better-than-expected third-quarter earnings on Tuesday and raised its full-year outlook as pharmacy sales improved.
While cheaper generic drugs continued to weigh on the No. 2 largest U.S. pharmacy retailer's business, revenue in the pharmacy services segment climbed by 7.8% to $19.5 billion amid an increase in claims, new customers and higher drug costs.
Pharmacy network claims were up 2% in the quarter to 200.9 million, while total retail pharmacy same-store sales grew by 3.6% as it processed more prescriptions.
"Our third quarter results reflect strong operating performance across the enterprise," CVS chief executive Larry Merlo said in a statement. Adjusted earnings, he noted, exceeded the high-end of its guidance by two cents a share.
The Woonsocket, R.I.-based pharmacy and drug store operator reported third-quarter net income of $1.26 billion, or $1.03 a share, compared with a year-earlier profit of $1.0 billion, or 80 cents.
Adjusted for one-time items, CVS said it earned $1.05 a share, topping average analyst estimates in a Thomson Reuters poll by three pennies.
Revenue for the three months ended Sept. 30 was $32 billion, up 5.8% from $30.2 billion a year ago, beating the Street's view of $31.53 billion.
The company now sees anticipates full-year non-GAAP earnings of $3.94 to $3.97, up from an earlier $3.90 to $3.96 and bracketing the consensus view of $3.96 a share.
Shares of CVS were up about 2% to $63.30 in early trade.