CSX Profit Dragged Down by Coal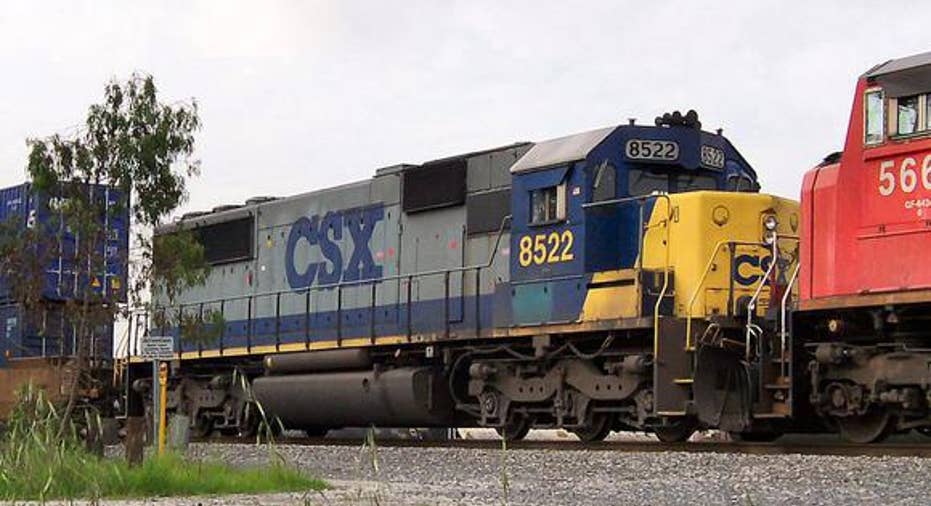 No. 3 U.S. railroad CSX Corp said on Tuesday that lower freight, in particular a 31 percent drop in coal volumes, had hurt its first-quarter profit and still expected coal to weigh on earnings throughout 2016.
Like the other major U.S. railroads, CSX has seen coal volumes plummet since early 2015, driven by utilities switching to cheaper natural gas amid low energy prices and coal exports falling because of the strong U.S. dollar.
Despite the lower profit, CSX's results were in line with analyst expectations.
"While CSX delivered strong efficiency gains in the first quarter, we continue to expect full-year earnings per share to decline in 2016 as a result of ongoing coal headwinds combined with other market fundamentals," Chief Executive Michael Ward said in a statement.
The Jacksonville, Florida-based railroad posted first-quarter net income of $356 million, or 37 cents per share, down more than 19 percent from $442 million, or 45 cents per share, a year earlier.
Analysts had, on average, expected earnings per share of 37 cents.
Revenue for the quarter fell to $2.62 billion from $3.03 billion a year earlier.
The railroad said that coal volumes were down 31 percent, with coal revenue down 37 percent at $399 million versus $638 million.
Freight volumes were down in most categories, but were up 12 percent in automotive, reflecting continued strong U.S. car sales.
In after-market trading, CSX shares were up 11 cents at $24.99. (Reporting by Nick Carey; Editing by Alan Crosby and Jonathan Oatis)