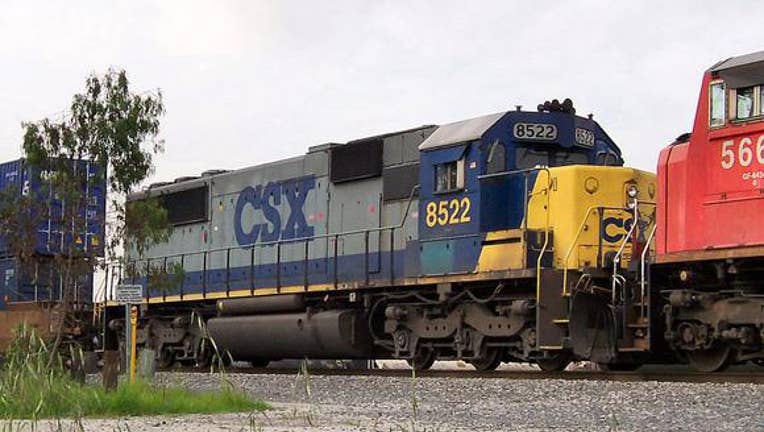 No. 3 U.S. railroad CSX Corp on Wednesday reported a lower quarterly net profit, citing an 8 percent drop in revenue and freight volumes, with coal freight down 21 percent in the three months ending Oct 31.
The Jacksonville, Florida-based railroad reported third-quarter net income of $455 million or 48 cents per share, down nearly 8 percent from $507 million or 52 cents per share a year earlier.
Analysts had on average expected earnings per share of 45 cents.