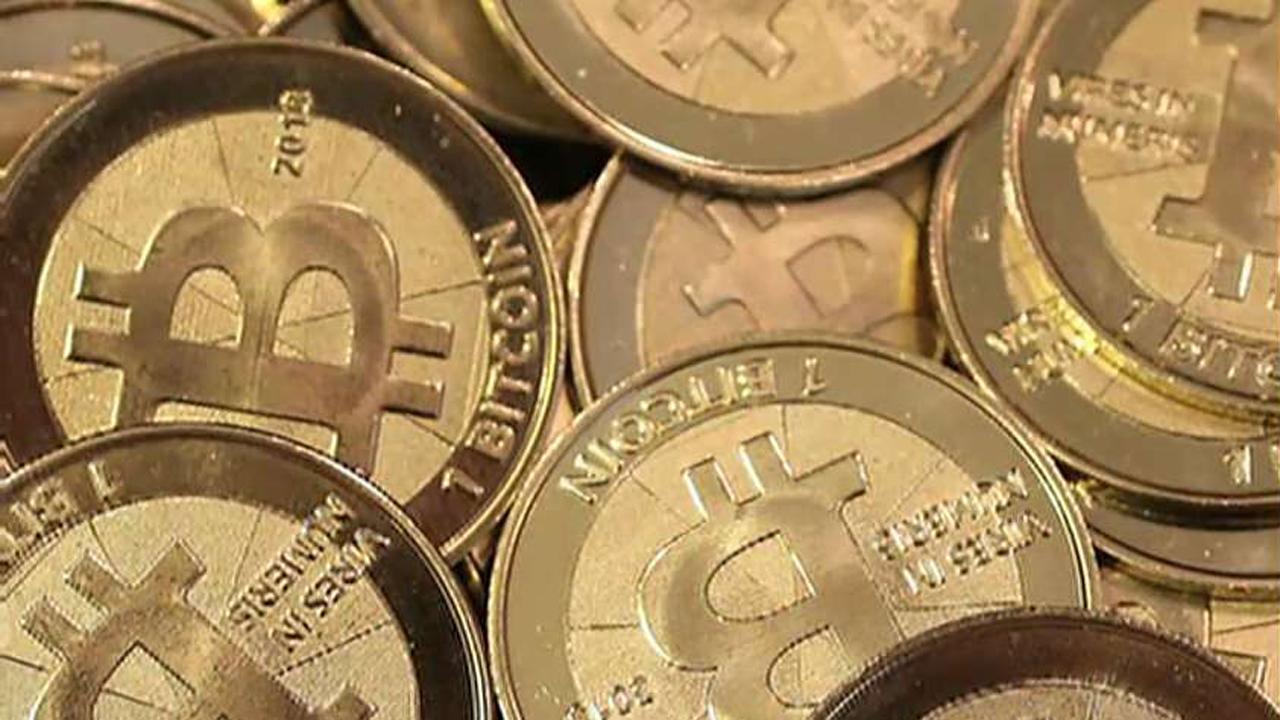 The last 24 hours have seen big sell-offs in the major cryptocurrencies, with bitcoin falling as low as $6,630, according to CoinDesk, before rebounding a bit to trade above $7,000. Bitcoin peaked just below $20,000 in December.
It isn't just the largest cryptocurrency by market capitalization that is falling ether, Ripple XRP and bitcoin cash have all dropped to fresh lows for the year.
There wasn't any apparent trigger to the sell-off.
The cryptocurrencies have struggled since they hit record highs that spread from late 2017 through January. According to data from CoinMarketCap, in the first week of January the major cryptocurrencies hit an overall market capitalization that exceeded $800 billion. As of Friday, the total market cap had dropped to about $275 billion.