Crude Waits on Producer Decision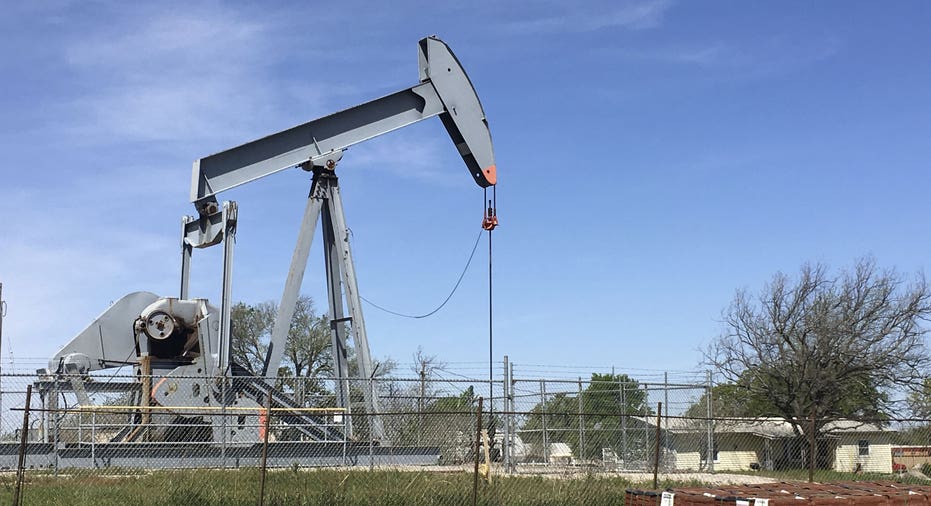 Oil fell for the first time in a week on Wednesday, but remained in sight of six-week highs, as investors weighed up how successful potential talks among producers to rein in ballooning oversupply would be.
Brent crude futures were down 47 cents at $48.76 a barrel by 1055 GMT, while U.S. West Texas Intermediate (WTI) crude was down 18 cents at $46.40 a barrel.
Prices have risen by nearly 20 percent in just two weeks to their highest since early July, after speculation surfaced that top producers within and outside of OPEC could finally reach a deal on freezing output.
"The market is totally dominated by short speculators facing OPEC talk," SEB commodities strategist Bjarne Schieldrop said.
"The 'pain trade' is probably still to the upside. And now we are a dollar away from $50 so it seems almost unavoidable that we're at least going to take that (level) out," he said.
The fight for market share among some OPEC producers has made market watchers doubtful that talks to rein in oversupply by freezing output levels would be successful.
"Should this rally be believed? Do words speak louder than action for the second time this year? Or is the current strength one to be sold into?," PVM Oil Associates Tamas Varga said in a daily report.
"The advocates of a sustained price rally are firm believers in some kind of agreement between OPEC producers possibly together with non-OPEC countries. Recent history is not on their side and the Doha failure back in April is likely to encourage bears with itchy fingers to soon start selling short."
An OPEC meeting in June also failed to reach an agreement to limit production, and the group's output has since reached new record highs.
A Reuters survey at the end of July showed OPEC's oil output was likely to have reached its highest in recent history last month, led by increases in Iraq and as Nigeria managed to export additional crude despite militant attacks on oil installations.
Production was expected to have touched 33.41 million barrels per day, up from 32.01 million bpd in a Reuters survey a year earlier.
That said, Angola's crude oil exports are set to fall by 366,000 bpd in October to a 10-year low of 1.43 million bpd as a key grade enters maintenance, a provisional loading program showed on Tuesday.
Traders said weekly U.S. EIA oil inventory data due on Wednesday could show the glut in crude and oil products supplies had widened and this expectation may have triggered Wednesday's profit-taking.
(Additional reporting by Henning Gloystein in Singapore; editing by Jason Neely)