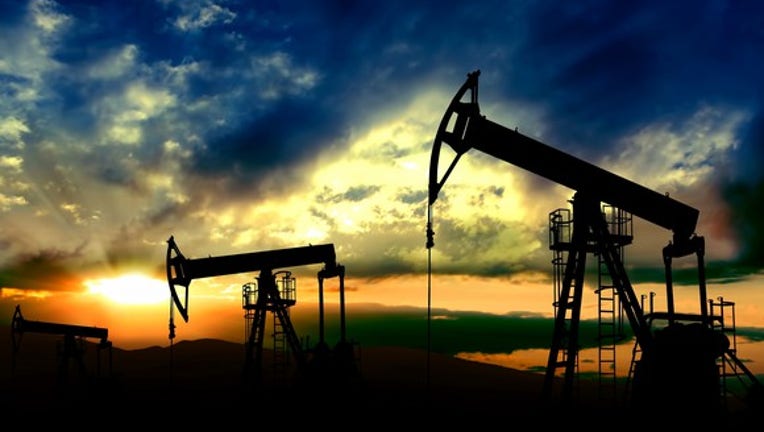 Oil topped $50 a barrel this week, though it did close below that key price point. However, oil was still up 1.9% for the week, due to continued global supply disruptions as well as the looming OPEC meeting. That helped ignite a rally in oil stocks.
According toS&P Global Market Intelligencedata, among the best-performing energy stocks this week wereChesapeake Energy, Crestwood Equity Partners , Pioneer Energy Services , Fairmount Santrol Holdings , and EXCO Resources
While crude ignited this week's rally, debt reduction announcements were a clear trend among most of the top movers. Chesapeake Energy's move, for example, was also fueled by the announcement of another debt-for-equity swap. Meanwhile, both EXCO Resources and Crestwood Equity Partners announced updates to their own debt reduction strategies.
That said, debt wasn't the only other fuel driving this week's top-performing stocks. Analysts also played a role in the rally after not one, but two analysts upgraded Fairmount Santrol this week, both seeing strong potential for the company's frack sand business as higher oil prices drive increased oil-field activities. Those higher oil prices, likewise, will drive improved activity for Pioneer Energy Services. In fact, the company notedat an analyst conference this week that utilization within its drilling and well services segments has already improved from April.
To learn more about why these stocks moved so sharply, check out the following slideshow.
Crude Tops $50 a Barrel Sending Oil Stocks Surging This Week from The Motley Fool.
The article Crude Tops $50 a Barrel Sending Oil Stocks Surging This Week (CHK, XCO, PES, FMSA, CEPQ) originally appeared on Fool.com.
Matt DiLallo has no position in any stocks mentioned. The Motley Fool recommends Total (ADR). Try any of our Foolish newsletter services free for 30 days. We Fools may not all hold the same opinions, but we all believe that considering a diverse range of insights makes us better investors. The Motley Fool has a disclosure policy.
Copyright 1995 - 2016 The Motley Fool, LLC. All rights reserved. The Motley Fool has a disclosure policy.