Crude Prices Jump on Weak Dollar, Firmer Oil Product Markets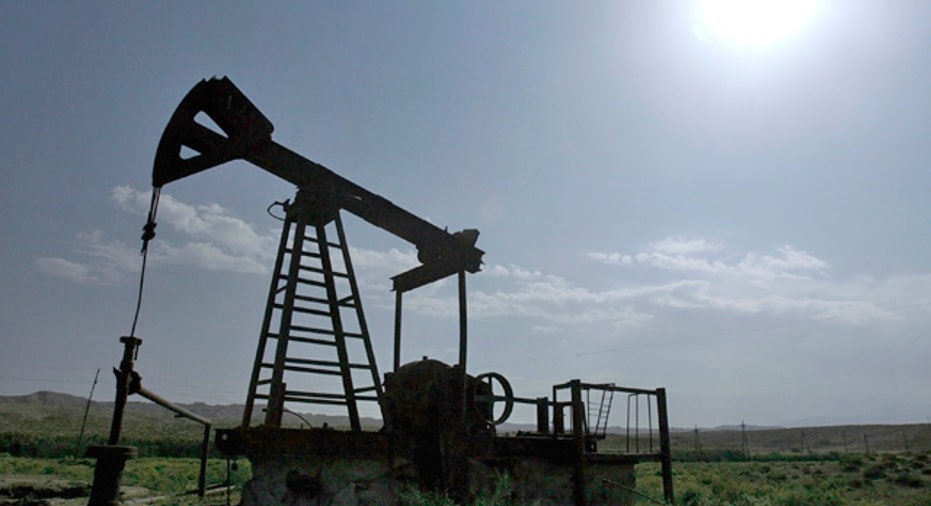 Oil markets rose about 3 percent on Tuesday as a tumbling dollar boosted commodities denominated in the greenback after bets the Federal Reserve will hold U.S. interest rates where they are.
Crude oil futures also rose on the back of a 3-percent hike in U.S. gasoline and ultra-low sulfur diesel, or heating oil, prices. U.S. gasoline margins climbed as high as 4 percent in early trading in part on a series of refinery unit outages in the U.S. Gulf Coast market, traders said.
"I think the market has become more optimistic on oil products," said Scott Shelton, broker and commodities specialist with ICAP in Durham, North California. "If refining margins stay strong, crude runs will be quite high and that will make the odds of a crude stock draws increase significantly."
Analysts polled by Reuters expect the U.S. government to announce on Wednesday that crude stocks fell by 2.3 million barrels last week while distillate and gasoline stockpiles fell. Industry group American Petroleum Institute will issue preliminary inventory later on Tuesday.
Crude futures rose from early in the session as the dollar fell about half a percent ahead of Wednesday's Fed policy statement. The dollar rallied earlier this year, weighing on oil, as investors braced for possible interest rate hikes from the Fed's Federal Open Market Committee (FOMC).
Brent crude futures were up $1.30, or nearly 3 percent, at $45.78 a barrel by 12:37 p.m. EDT (1637 GMT).
U.S. crude futures rose $1.40, or 3.3 percent, to $44.04.
Oil prices have risen over the last three weeks, with Brent on track to finish April about 14 percent higher for its best monthly gain in a year, despite aborted plans by major producers to agree on an output freeze at a meeting in Qatar earlier this month.
"For now, the line of least price resistance remains to the upside and we will be reassessing this view in light of tomorrow's FOMC statement," said Jim Ritterbusch of Chicago-based oil market consultancy Ritterbusch & Associates.
Still, analysts warned of possible price wars and excessive supply as Saudi Arabia and Iran tussle for market share.
"If anyone had a doubt about Saudi Aramco's ability to use its logistical system and spot sales to increase market share, its recent 730,000-barrel sale of a cargo to a Chinese teapot refiner in Shandong should lay any doubts to rest," Citi said in a note to clients.
Citi said it was likely that Saudi Arabia was targeting 500,000 barrels per day in new sales to bring its production up to at least 11 million bpd.
(By Barani Krishnan; Additional reporting by Amanda Cooper in LONDON and Henning Gloystein in Singapore; Editing by Dale Hudson, Jason Neely and David Gregorio)