Crude Prices End the Week Down 6.3% on Debt Worries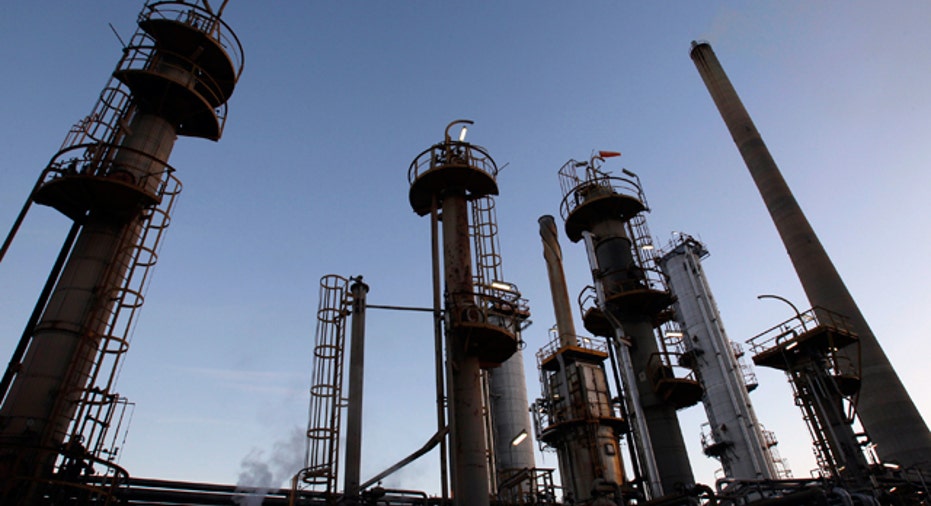 U.S. crude oil futures fell more than 2 percent on Friday, closing out the week with the biggest loss in six weeks, as a sell-off was triggered by worries about the Greek debt crisis and U.S. economic growth.
On the New York Mercantile Exchange, crude for July delivery, which is expiring on Tuesday, settled at $93.01 a barrel, down $1.94, or 2.04 percent, the lowest since the Feb. 18 close at $86.20. It traded from $91.84 to $95.40.
For the week, front-month NYMEX crude dropped $6.28, or 6.3 percent, the biggest weekly percentage loss since prices fell a record $16.75, or 14.7 percent in the week to May 6.