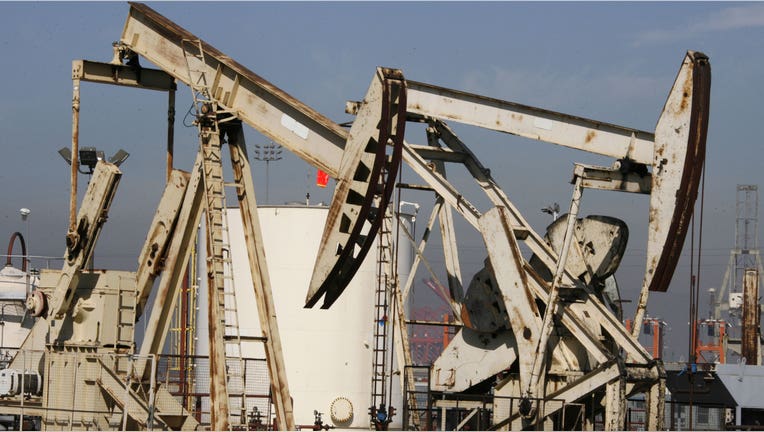 U.S. crude oil stockpiles fell more than expected for the week ended Dec. 9, while gasoline supplies rose modestly, according to data released Wednesday by the Energy Information Administration.
Crude-oil stockpiles slid by 2.6 million barrels to 483.2 million barrels, but are near the upper limit of the average range for this time of year, the EIA said. Analysts surveyed by The Wall Street Journal had predicted crude supplies would fall by 1.7 million barrels on the week.
Oil stored at the Cushing, Okla., delivery point for U.S. stocks, increased by 1.2 million barrels to 66.5 million barrels, the EIA said in its weekly report.
Gasoline stockpiles increased by 497,000 barrels to 230 million barrels. Analysts were expecting gasoline inventories to rise by 1.8 million barrels from the previous week.
Distillate stocks, which include heating oil and diesel fuel, decreased by 762,000 barrels to 155.9 million barrels, but are above the upper limit of the average range, the EIA said. Analysts were forecasting supplies to increase by one million barrels from a week earlier.
Refining capacity utilization rose by 0.1 percentage point from the previous week to 90.5%. Analysts were expecting utilization levels to rise by 0.4 percentage point.
Write to Dan Molinski at dan.molinski@wsj.com