Crude Oil Prices Remain Lower After Jobs Report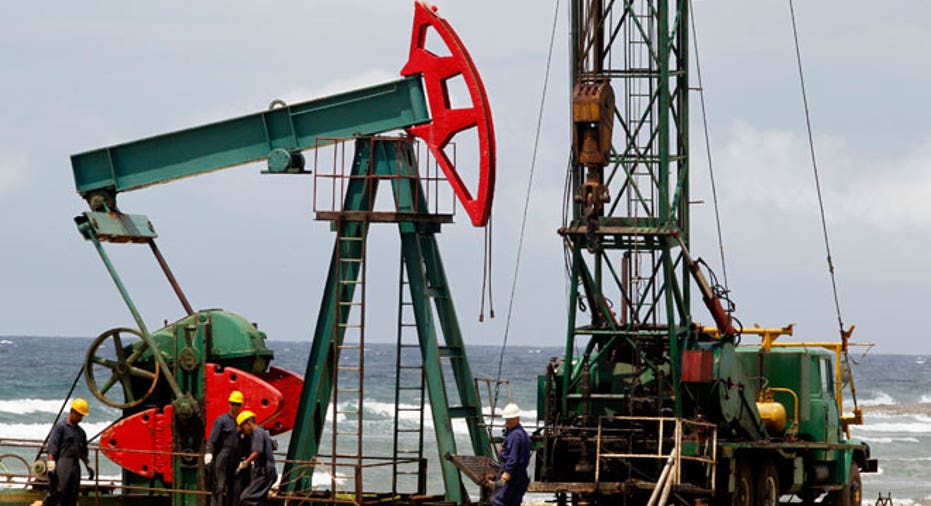 Crude futures were down more than 1 percent on Friday, once again tracking stocks on Wall Street, as oil traders awaited a weekly reading on the U.S. drilling rig count after monthly U.S. jobs data failed to provide much direction.
The United States created fewer new jobs in August than forecast in a Reuters survey, but unemployment in the world's largest economy also fell its lowest in more than seven years.
Analysts concluded that the report was neither good or bad enough to help the U.S. Federal Reserve decide on a potential rate hike later this month, meaning financial markets could stay extremely volatile the next couple of weeks.
While Brent, the global benchmark for oil, and U.S. crude were headed for weekly gains, both were whipsawed lately by some of the biggest swings ever in oil prices as oversupplied and oversold crude markets had rallied on the strength in equities before turning lower.
U.S. stocks were more than 1 percent lower on Friday. Lighter trading volumes were also evident with players hesitant to put on big positions ahead of the longer U.S. weekend due to Monday's Labor Day holiday.
"I get the feeling the longs do not want to wait out the three-day weekend," said Tariq Zahir, a trader in crude oil spreads and fund manager at Tyche Capital Advisors in Laurel Hollow, New York.
Brent was down 80 cents, or 1.6 percent, at $49.88 a barrel by 12:04 p.m. EDT, after falling $1 earlier. Still, it was headed for a second straight week of gains, rising 10 percent this week for its best week since late April.
U.S. crude slid 60 cents, or 1.3 percent, to $46.15. It was up 2.4 percent on the week, after last week's 12 percent gain, the biggest since 2011.
Oil services firm Baker Hughes will issue its weekly reading on the U.S. oil rig count at 1:00 p.m.
The rig count has risen for six consecutive weeks so far. A drop in the reading indicates less drilling for oil in the future, and could alleviate the weak price outlook from an oversupplied crude market.
Oil prices have been a wild ride over the past two weeks. U.S. crude plunged to a 6-1/2-year low of $37.75 early last week, then climbed almost 28 percent over three trading sessions into Monday before giving back some of those gains.