Crude Oil Falls for 2nd Day as U.S. Rig Count Rises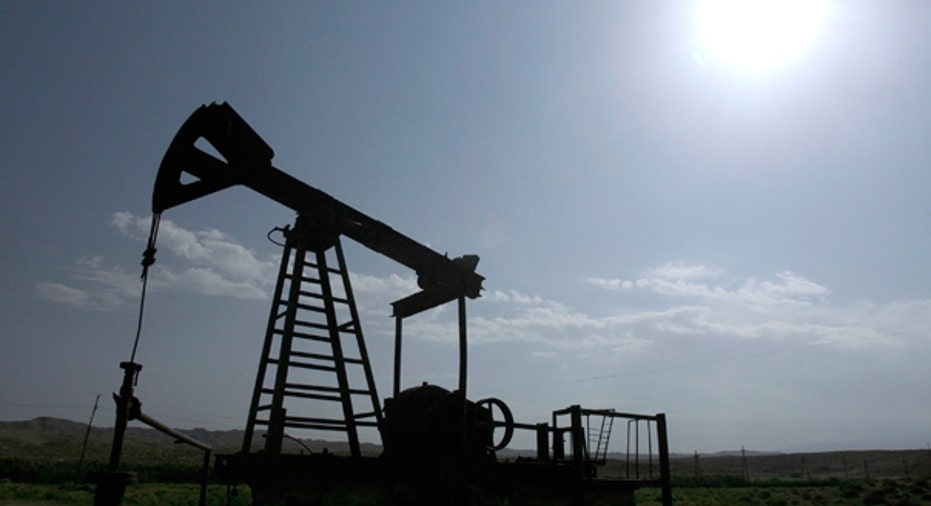 Crude oil slid for a second session on Monday, down more than 1 percent from last week's 2016 highs on concerns over a supply glut after the U.S rig count rose for the first time since December.
U.S. energy firms last week added one oil rig after 12 weeks of cuts, according to data by industry firm Baker Hughes. The addition, coming after oil rigs had fallen by two-thirds over the past year to 2009 lows, showed the fall in crude drilling stabilizing after a 50-percent price rally since February.
U.S. crude dropped 80 cents, or 2.03 percent, to $38.64 a barrel by 0747 GMT. The market on Friday climbed to $41.20 a barrel, its highest since early December, before losing ground to settle down nearly 2 percent at $39.44.
Brent crude's front-month contract was down 61 cents at $40.59. It hit a high of $42.54 a barrel in the last session.
"The rebound in crude oil prices in the last month appears to have stabilized the number of rigs at work in the U.S. shale sector," ANZ said in a note to clients.
"After falling for six consecutive months, Baker Hughes data showed U.S. oil rig counts increased by one to 387."
Global oversupply in oil had knocked crude prices down from mid-2014 highs above $100 a barrel to 12-year lows earlier this year, taking Brent to around $27 and U.S. crude to about $26.
The combination of declining oil output, smaller crude stockpile builds and surging gasoline consumption in the United States helped the recovery.
Prices have also rallied over the last two months after the Organization of the Petroleum Exporting Countries (OPEC) floated the idea of a production freeze at January's levels.
But the market is looking for more news on this step.
"Markets want to see a little more back up as to what is happening there," said Jonathan Barratt, chief investment officer at Ayers Alliance Securities in Sydney.
"The fact is we haven't heard anything after that ... but really it is Monday trading, maybe it will come up little bit later."
The average price of a gallon of gasoline in the United States gained nearly 25 cents in the past four weeks, according to a survey released on Sunday.
Money managers raised bullish bets on U.S. crude to a five-month high, data showed on Friday.
(Reporting by Naveen Thukral; Editing by Joseph Radford and Richard Pullin)