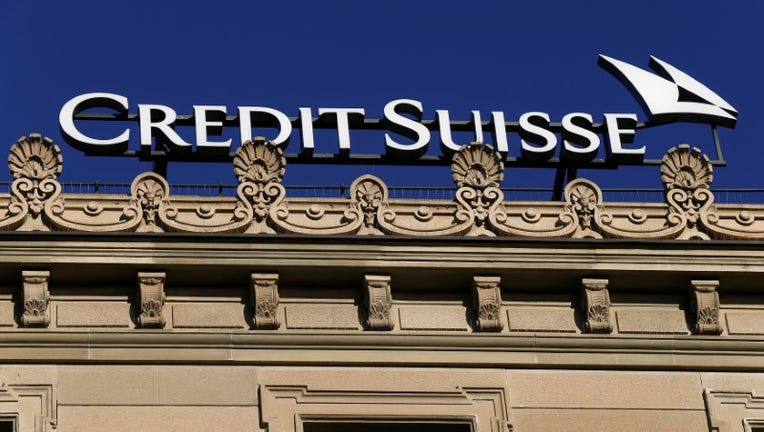 Credit Suisse Group AG Chief Executive Tidjane Thiam and other top executives at the bank have proposed slashing their bonuses by 40% and freezing compensation for the board of directors, addressing shareholder concerns over the hefty bonuses announced for executives last month.
Credit Suisse last month announced it had increased its bonus pool by 6% in 2016 to over 3 billion Swiss francs ($3.1 billion), despite posting a sizable loss, and Mr. Thiam saw his pay jump too, as the bank cited "strong progress" in meeting its strategic objectives.
Mr. Thiam earned 11.9 million francs in total compensation last year, his first full year at the Swiss banking giant. That was up from 4.6 million francs in 2015 for the half-year he was there. A former insurance executive and consultant, Mr. Thiam joined the bank as CEO on July 1, 2015. Credit Suisse posted a pretax loss of 2.3 billion francs in 2016, largely due to charges related to litigation in the U.S.
The bonuses that were initially announced stood in contrast to the Swiss banking giant's crosstown rival UBS, which cut its bonuses and the total pay for its CEO Sergio Ermotti.
Credit Suisse said in a statement Friday that since the initial compensation announcement it "conducted a thorough engagement with many of Credit Suisse's shareholders."
"Feedback on the Group's strategy and its execution has been supportive. There were, however, some shareholders who expressed reservations relating to the variable compensation granted to the executive board," Credit Suisse said.
The Swiss bank said it would propose at its annual general meeting on April 28 that 2017 board compensation should be unchanged from 2015 and 2016, with no incremental increases for this year.
Write to Brian Blackstone at brian.blackstone@wsj.com