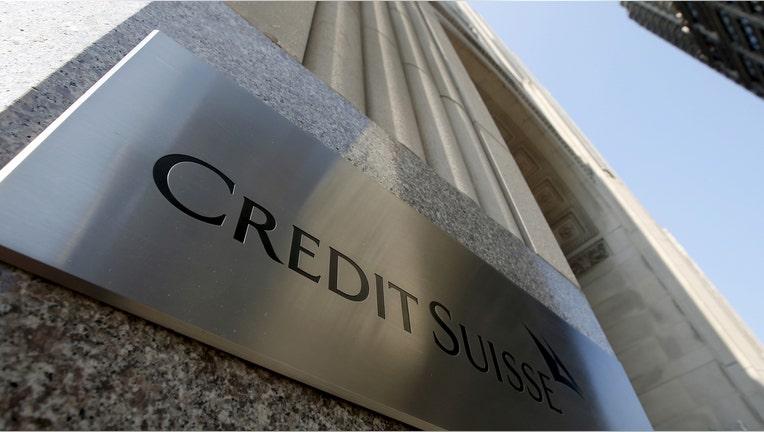 Credit Suisse posted a surprise second-quarter net profit, confounding expectations for a third straight quarterly loss and giving a major boost to Chief Executive Tidjane Thiam's efforts to restructure Switzerland's second-biggest bank.
Thursday's results are the first green shoots for Thiam's strategy, set out in October and consisting of slimming down the investment bank, focusing on wealth management and cutting at least 4.3 billion Swiss francs ($4.4 billion) in costs by the end of 2018.
Tough financial markets and muddled communication of the blueprint, as well as concerns over Credit Suisse's capital position, have so far hampered Thiam's efforts to turn around the bank whose helm he took in July 2015.
The net profit of 170 million francs was well down on the 1.05 billion earned in the same period last year, but beat even the most optimistic forecast in a Reuters poll of six analysts, with the average estimate for a 192 million franc loss.
"This has been a quarter of continued progress for Credit Suisse," Thiam told analysts.
At the end of the quarter, Credit Suisse's common equity Tier 1 capital ratio was 11.8 percent of risk-weighted assets, within its target of 11 to 12 percent for 2016.
This could help ease some concerns the bank is undercapitalised relative to peers. Credit Suisse also plans to raise some 2 billion to 4 billion francs by floating part of its Swiss business next year.
ECONOMIC CONCERNS
The bank said it was cautious in the outlook for the second half due to uncertainty from geopolitical and macroeconomic concerns, notably last month's British referendum backing a departure from the European Union.
Its shares were up around 2 percent by 0715 GMT, outpacing the European banking sector which was down 0.5 percent.
The result was boosted by unexpected pre-tax income of 154 million francs at Credit Suisse's global markets division, one of two investment banking divisions and a source of steep losses in recent months.
Global markets benefited from transferring assets into the bank's strategic resolution unit (SRU), which winds down activities it no longer wants.
With Thiam hoping private banking will be Credit Suisse's main money maker in the years ahead, strong net new money inflows of 11.3 billion francs at its three private banking divisions will be a source of cheer for investors.
Net new money is seen as a volatile but important indicator of future earnings in wealth management.
Credit Suisse is the world's fourth-biggest private bank by assets after UBS, Bank of America Merrill Lynch and Morgan Stanley, according to wealth management consultant Scorpio Partnership.
($1 = 0.9852 Swiss francs)
(Editing by Michael Shields and David Holmes)