Credit score changes in mortgage market could increase homeownership opportunities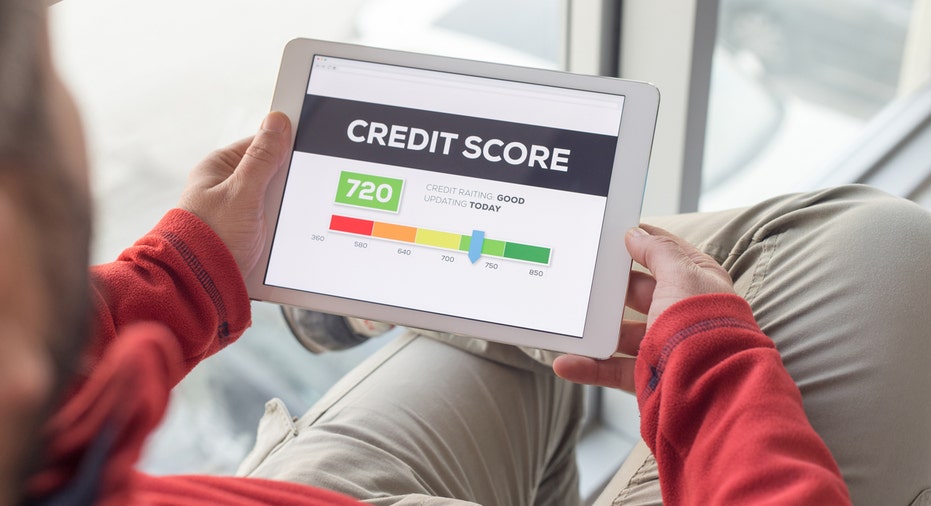 The housing market could be on the verge of a shake-up, as well-established credit scoring requirements are being reevaluated by the Federal Housing Finance Agency (FHFA), potentially opening up the mortgage market to a greater number of aspiring homeowners.
The FHFA is contemplating whether to change a longstanding requirement for lenders to assess potential buyers using FICO scores, which some believe limit the pool of applicants because they are dated and conservative. The agency announced on Dec. 20 that it was seeking feedback from mortgage industry stakeholders regarding competition and operational concerns related to the credit scoring process.
The National Association of Realtors (NAR) said altering the model could help Americans that have traditionally struggled with homeownership prospects.
"The National Association of Realtors is a strong supporter of utilizing newer, more predictive and inclusive credit scoring models, which we believe will responsibly expand access to mortgage credit and homeownership opportunities to more hardworking Americans, especially first-time borrowers and those who lack access to traditional forms of credit because of 'thin' credit files," NAR President Elizabeth Mendenhall said in a statement to FOX Business.
The FICO model was adopted many years ago, but now the FHFA is asking lenders whether it would be advantageous to open the playing field to other, potentially more modern credit scoring models. The credit scores the FHFA is currently assessing include Classic FICO (current model), FICO 9 and VantageScore 3.0.
Jeff Richardson, the vice president of marketing and communications at VantageScore, says that VantageScore can score more people than FICO. Of the 7.6 million consumers with credit scores at or above 620 who would be eligible for a mortgage, Richardson explained that some have been credit inactive for a while by choice, which could render them un-scoreable by FICO.
"We score those people. We look deeper into their credit file," Richardson said. VantageScore has said it can score about 30 million more people than FICO.
Credit scores contain financial information used by lenders to decide whether to issue an individual a loan and also to determine interest rate pricing. If FICO is unable to provide a score, the consumer will be treated as higher risk and could face steeper charges. Groups that can be disadvantaged under the current model include minorities, immigrants and first-time homebuyers.
In July, a group of 14 U.S. housing organizations wrote a letter to Congress urging members to advocate for opening up the system to alternative models.
"Many consumers face challenges in accessing mortgage credit, but denying creditworthy borrowers access to credit merely because [Fannie Mae and Freddie Mac] insist on using standards that are woefully out-of-date should not be one of them," the letter read.
Richardson takes issue with the federal government's involvement in the process. The way it works now is that lenders selling mortgages to Fannie Mae and Freddie Mac, which are overseen by the FHFA, are generally required to use the FICO scoring model. FICO scores are used in over 90% of U.S. lending decisions, the firm said.
"The government shouldn't be in the position to grant any one company a monopoly. You shouldn't require them to use FICO," Richardson said. "Let lenders test for themselves."
There are concerns that changing the credit system could lead to an underwriting situation similar to the one that precipitated the housing crisis, where lenders weaken credit score requirements, allowing underqualified purchasers to acquire loans that they are unable to repay.
Richardson also acknowledged there would be implementation and operational challenges involved in changing the current system, "but nothing that is insurmountable."