Court: Montana minimizes impact of mining near Yellowstone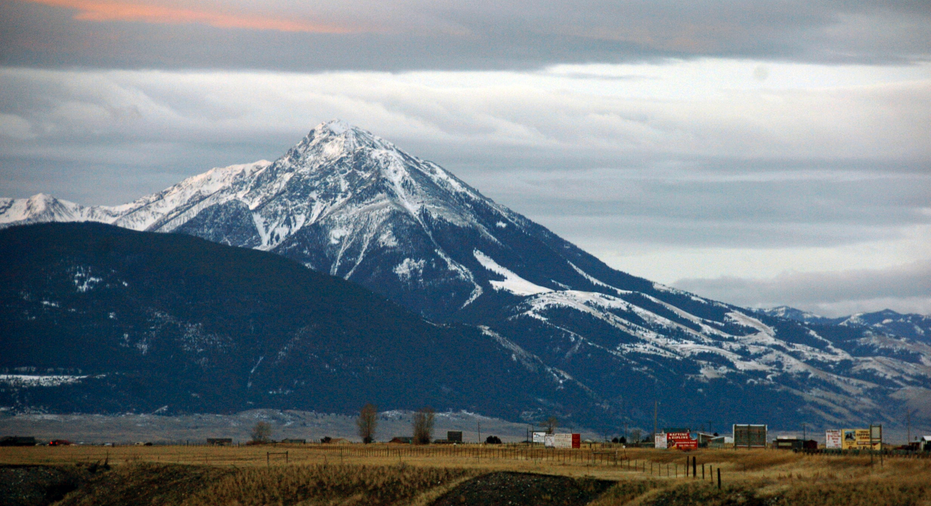 A gold exploration proposal near Yellowstone National Park faced a significant setback as a judge blamed Montana officials for understating the potential for mining to harm land, water and wildlife.
The ruling released Friday means the Montana Department of Environmental Quality would have to conduct a lengthy environmental review before Lucky Minerals can proceed.
The Vancouver, Canada, company received approval last year to begin searching for gold, copper and other minerals at 23 locations in Emigrant Gulch, a picturesque area of steep mountains and dense forest in south-central Montana's Paradise Valley. It has a long history of small-scale mining.
The results of the exploration work would guide the company's future plans for commercial-scale mining.
Environmental groups sued over the project last year on behalf of local residents, who are concerned mining could reduce tourism and pollute the nearby Yellowstone River.
State Judge Brenda R. Gilbert agreed with the environmentalists that state officials gave too much deference to the company in considering the project and ignored evidence that water supplies could be damaged.
The agency also should have looked more closely at the project's impacts on grizzly bears and wolverines and considered the broader implications if Lucky Minerals expands onto federal lands, Gilbert said.
She said that under federal mining law, the company's exploration work could be used to leverage a right to extract minerals from beneath public lands, leaving the state unable to prevent their development.
"The granting of the exploration license does set a precedent that would commit the department to the future action of allowing mining," Gilbert wrote.
Attorneys for Lucky Minerals had argued in court filings that its application was for a minor exploration project, not a large-scale mine.
A company representative did not immediately respond to email and telephone messages seeking comment.
State officials were reviewing the decision, Department of Environmental Quality spokeswoman Kristi Ponozzo said. She declined to say if an appeal was being considered.
An attorney for the groups behind the lawsuit, the Greater Yellowstone Coalition and Park County Environmental Council, said the ruling validates worries about mining.
"Industrializing these special landscapes is no small matter and would cause significant harm to the value these lands provides for Park County's human and wildlife inhabitants," attorney Jenny Harbine said.