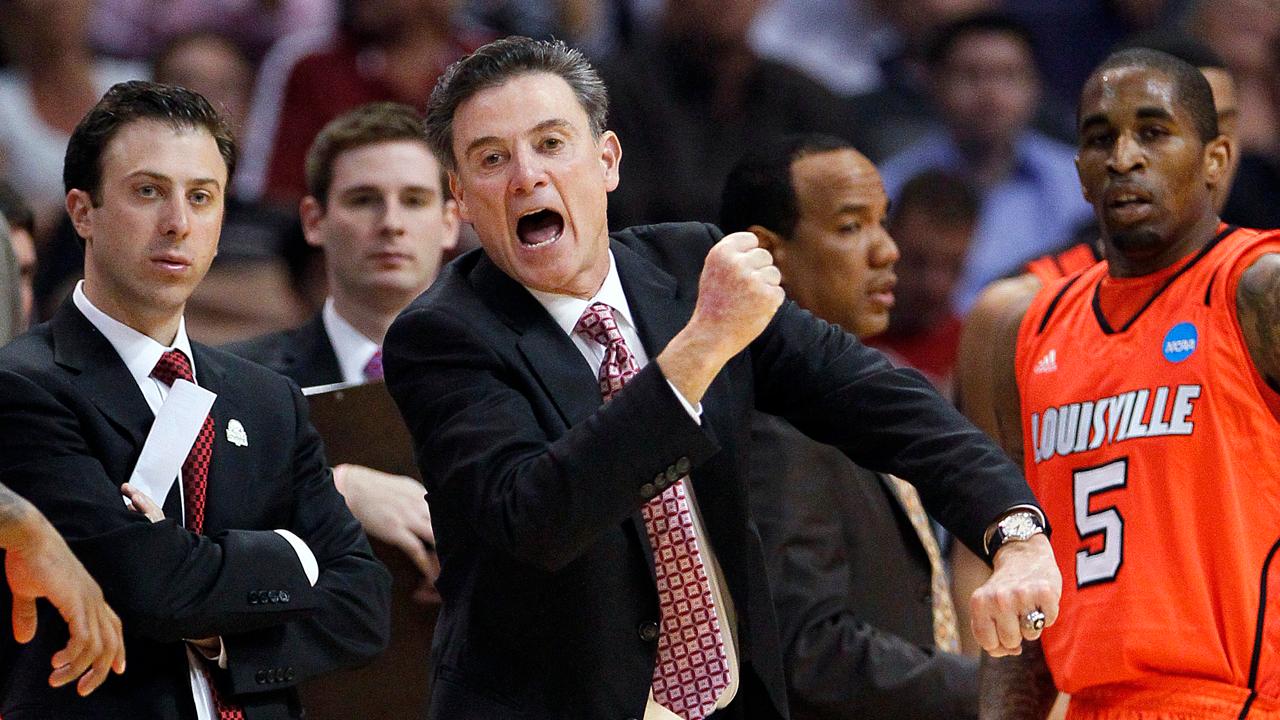 The latest insights into the nefarious financial transgressions by the NCAA to exert influence over young, NBA-destined stars, could be the lynchpin in ultimately eliminating outside money in college basketball.
"People are going to stand up and really take notice," sports attorney Len Elmore told FOX Business' Liz Claman. "They're going to re-examine, colleges particularly, their relationships in recruiting and their relationships with shoe companies."
Early this week, the FBI indicted 10 men with ties to college basketball and an Adidas executive for fraud and corruption in one of the most sweeping crackdowns yet in the illegal role money can play in college basketball.
Four assistant basketball coaches involved in the scandal -- employed by the University of Arizona, Auburn University, the University of Southern California and Oklahoma State -- were accused of accepting bribes as high as $100,000 in return for pushing NBA-bound stars to sign with particular agents, and could face up to 80 years in prison if found guilty.
Also unseated by the scandal was legendary head basketball coach Rick Pitino, who was placed on unpaid administrative lead by the University of Louisville on Wednesday after the school's name was unveiled in court documents related to the probe.
Elmore, a former NCAA and NBA player who worked with Pitino while playing for the New York Knicks, said the pressure to win often forces people to step over the line.
"He's a competitor," he said, "and I would not doubt it for a moment, having been involved in the college game and understanding that this is the methodology that people use to get the highly talented athletes."