Could a Post-Earnings Sell-Off Make These Stocks a Buy?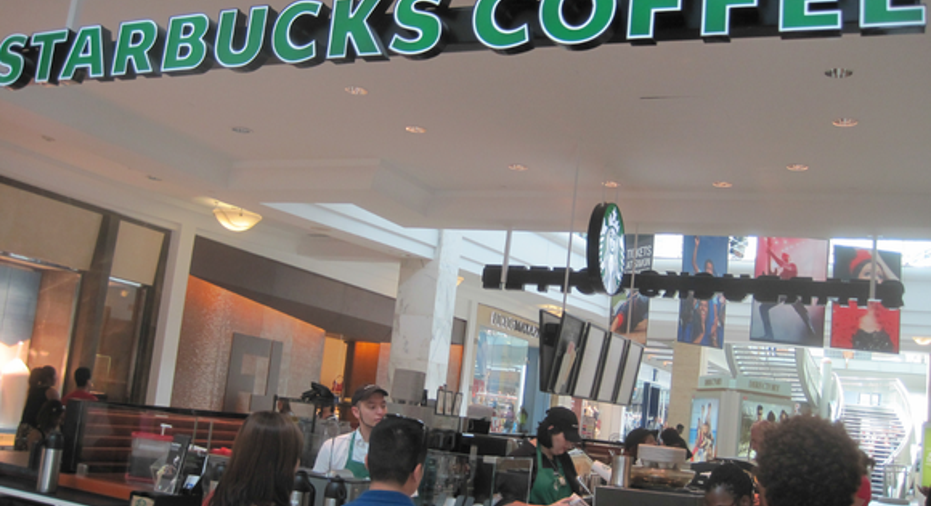 As earnings season continues, two hot consumer goods stocks are up next to report: Starbucks and Yum! Brands (owner of KFC, Pizza Hut, and Taco Bell brands). Both companies are scheduled to report results for their most recent quarter this week -- Yum! Brands on Wednesday, and Starbucks on Thursday. If either stock sells off, would it mark a good opportunity for investors to buy shares of these enduring brands?
Ahead of their results this week, here's a look at what to expect, as well as a quick overview of their investment prospects at these levels.
StarbucksAhead of Starbucks' Thursday earnings report, analyst expectations for the company are high. On average, analysts expect the company to report revenue and non-GAAP EPS of $5.03 billion and $0.39, respectively. This compares to revenue and non-GAAP EPS of $4.56 billion and $0.33 and in the year-ago quarter. The implied year-over-year growth for these analyst expectations, therefore, is for about 18% and 10% for revenue and non-GAAP EPS, respectively.
Investors expect Starbucks' growth to continue to come from strong comparable store sales, or year-over-year sales growth of Starbucks stores open 13 months or more, as well as from continued growth in the company's store count.
Starbucks' track record of growth, including an average compound growth rate of 24% for EPS over the past five years, along with with its strong brand, seem to justify the stock's robust price-to-earnings ratio. Therefore, if the stock sells off even slightly when it reports results on Thursday, it could be a good time to think about investing in the coffee giant.
Starbucks will report second fiscal quarter results close this Thursday, after market close. The company will host a conference call to discuss second-quarter results with investors at 2 p.m. PT.
Yum! BrandsGoing into Yum! Brands' first-quarter earnings report on Wednesday, the consensus analyst estimate for the company's revenue and EPS is $2.66 billion and $0.83. These figures compare to $2.62 billion and $0.80 in the year-ago quarter. Analysts, therefore, expect low-single-digit percentage growth from the company.
Image source: Yum! Brands.
Unlike Starbucks, the value in Yum! Brands stock ahead of the company's first-quarter report isn't as enticing. With Yum! Brands' shares soaring 22% in the past three months, the stock has become much more expensive. During this same period, its price-to-earnings ratio has increased from about 23 to 28. While this is a lower price-to-earnings ratio than Starbucks' P/E ratio of 37, Yum! Brands' comparatively weaker growth prospects doesn't do as good of a job justifying its valuation.
With Yum! Brands stock not looking as enticing as Starbucks before this week's earnings report, investors interested in buying shares of the stock should look for a larger sell-off of about 10% or more before considering buying shares.
Yum! Brands will report first-quarter results on Wednesday, after market close. The company will host a conference call with investors to discuss results for the quarter at 9:15 a.m. ET on Thursday.
The article Could a Post-Earnings Sell-Off Make These Stocks a Buy? originally appeared on Fool.com.
Daniel Sparks has no position in any stocks mentioned. The Motley Fool owns shares of and recommends Starbucks. Try any of our Foolish newsletter services free for 30 days. We Fools may not all hold the same opinions, but we all believe that considering a diverse range of insights makes us better investors. The Motley Fool has a disclosure policy.
Copyright 1995 - 2016 The Motley Fool, LLC. All rights reserved. The Motley Fool has a disclosure policy.