Costco's Switch to Visa Adds to Profit Boost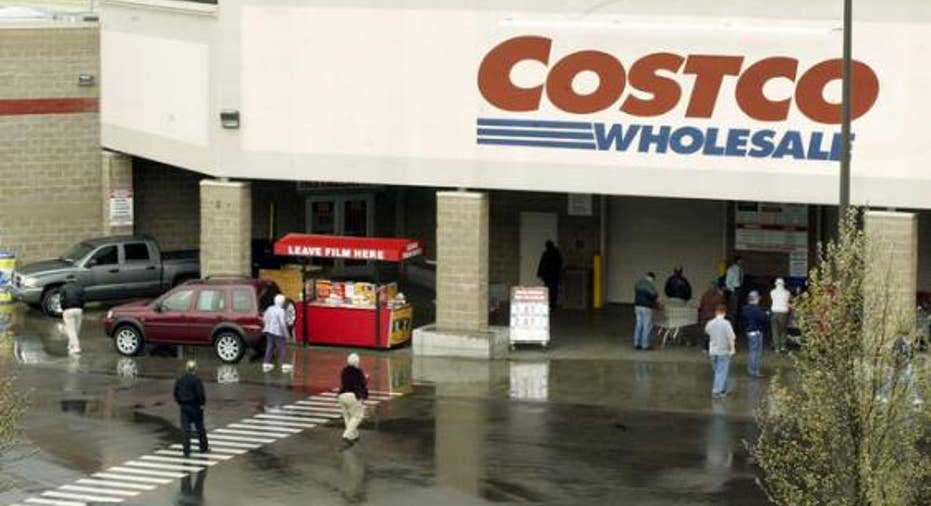 Warehouse club retailer Costco Wholesale reported a better-than-expected quarterly profit, helped by higher margins from sale of fresh food and lower fees to credit card partner Visa.
Fresh food margins were higher from a year earlier and within that category, produce and prepared had the strongest sales, Chief Financial Officer Richard Galanti said on a conference call on Wednesday.
Costco last week reported a 1 percent rise in quarterly sales at U.S. stores open more than a year, as customers shopped more frequently. Comparable sales, excluding impact of changes in gasoline prices and foreign exchange, also rose 1 percent.
Costco completed the switch to Visa from American Express during the fourth quarter.
Comparable sales and traffic in the quarter remained strong in the United States, except in the first two weeks of November due to the U.S. Presidential election, but picked up in the second half of the month, the company had said.
Net income attributable to the company rose to $545 million, or $1.24 per share, in the first quarter ended Nov. 20, from $480 million, or $1.09 per share, a year earlier.
Profit in the latest quarter included a $51 million gain from a legal settlement. Analysts on average had expected earnings of $1.19 per share, according to Thomson Reuters I/B/E/S.
Total revenue rose 3.2 percent to $28.10 billion, slightly below estimates of $28.30 billion.
The company's shares were up 0.7 percent in after market trading on Wednesday, after closing at $153.85.
(Reporting by Sruthi Ramakrishnan in Bengaluru; Editing by Shounak Dasgupta)