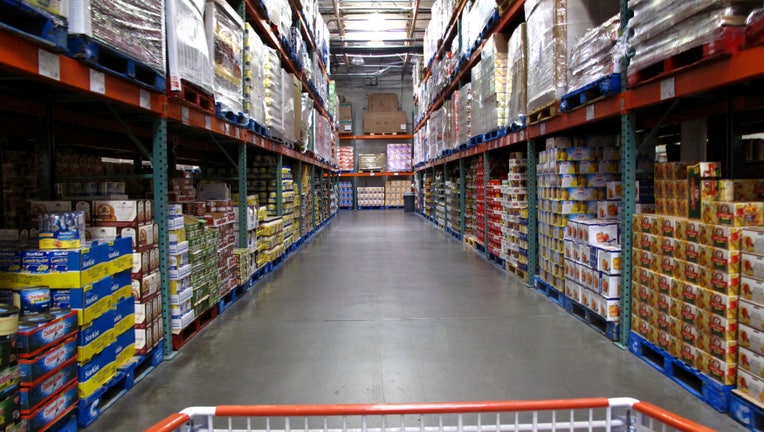 Costco (NASDAQ:COST) revealed a 7% increase in January sales on Thursday and said revenue for the first half of the year is on track to surpass that of the same period in 2011.
The Issaquah, Wash.-based operator of membership warehouses said same-store sales, a key growth metric of retailers measuring sales at stores open longer than a year, grew by 4%, with gains recorded both in the U.S. and international markets.
Total sales for the five weeks ended Feb. 3 were $9.35 billion, up from $8.74 billion last year.
For the first 22 weeks of its fiscal year, Costco said sales reached $43.77 billion, a 9% increase from last year. Costco will report second-quarter results on March 12.