Costco Sues Titleist In Battle Over Golf Balls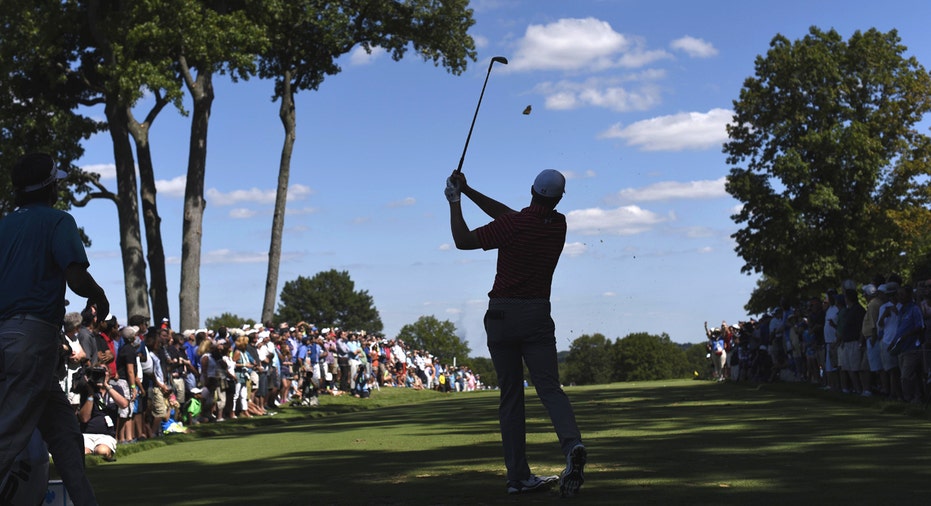 The improbable popularity of a new golf ball sold by Costco Wholesale Corp. (NASDAQ:COST) has sparked a legal battle between the company and Titleist, the manufacturer of golf's top-selling ball.
In a lawsuit filed Friday in U.S. District Court in Seattle, Costco asks for a declaratory judgment against Acushnet Holdings Corp. (NYSE:GOLF), which owns Titleist, related to Costco's sale of the ball under its Kirkland Signature brand.
Costco is asking the court to rule that the ball doesn't infringe on any valid patent rights owned by Acushnet and that it hasn't engaged in any false advertising in reference to the ball.
In the complaint, Costco says that the suit is necessary because Acushnet has accused it of patent infringement and false advertising.
Attorneys for Costco and an Acushnet spokesman declined to comment.
The frenzy among golfers to obtain the Costco balls was detailed in a Wall Street Journal article in January.