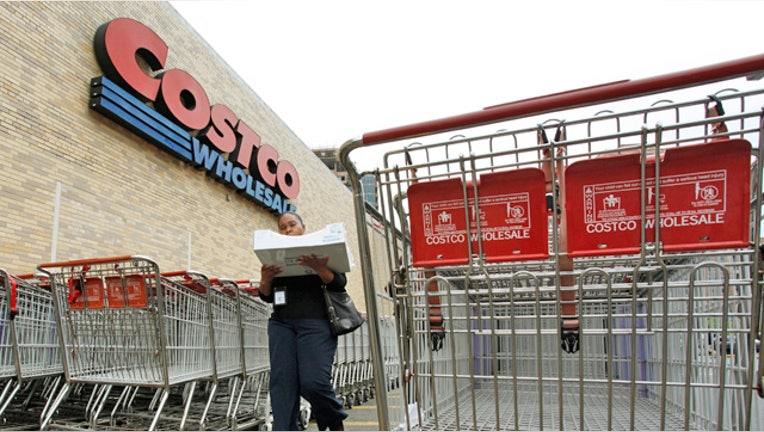 Assisted partially by its new venture in Mexico, Costco (NASDAQ:COST) said Thursday that growing international demand for its products helped the wholesaler achieve strong sales growth in both November and the first-quarter.
The Issaquah, Wash-based retail chain posted net sales for the four weeks ended Nov. 28 of $6.78 billion, up 12% from $6.04 billion in the same period last year.
Last month's sales reflect the company's Mexico joint venture, as Costco began consolidating its Mexico operations with its 2011 fiscal year, which started at the end of August.
For the first-quarter, the company reported sales of $20.59 billion, a 11% improvement from $18.57 billion a year ago.
Comparable sales helped drive the results, up 9% in November and 7% in the first-quarter, led by climbing demand in its international markets.