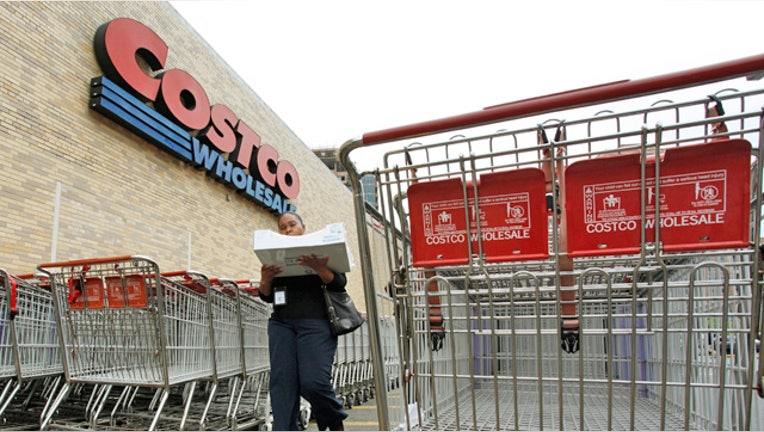 Helped by climbing international demand reflected in its South American joint venture and new memberships, Costco (NASDAQ:COST) reported Wednesday a widened first-quarter profit.
The Issaquah, Wash-based company posted net income of $312 million, or 71 cents a share, up 17% compared with $266 million, or 60 cents a share, in the same quarter last year, narrowly beating the Street's view of 69 cents.
Revenue for the wholesale chain was $18.82 billion, up 11% from $16.92 billion a year ago, virtually flat with average analyst estimates polled by Thomson Reuters of $18.81 billion.
Sales this quarter, which reflect the company's 50% stake in its Mexico joint venture, were fueled by a 14% increase in international comparable store sales, helped further by a 5% gain in the     U.S.