Corzine to pay $5M penalty to resolve MF Global case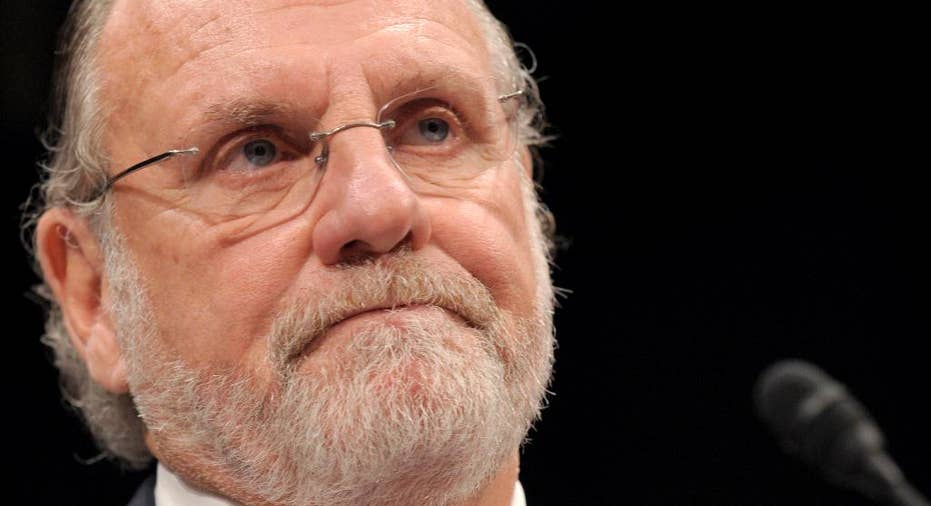 Jon Corzine, the former New Jersey governor who led the collapsed brokerage MF Global, has been ordered to pay a $5 million penalty for his role in the firm's alleged illegal use of almost $1 billion in customer funds.
A federal court in Manhattan on Thursday granted the order against Corzine to the U.S. Commodity Futures Trading Commission, which brought civil charges against him in 2013. Following the stunning collapse of the big Wall Street firm in late 2011, the CFTC alleged that MF Global misused customer funds in a vain attempt to remain solvent.
Corzine was banned by the court order from serving as an official or employee of any commodities trading firm and from trading commodities and other investments regulated by the CFTC.