Corporate HQ moves: Honeywell, Chipotle and other companies that relocated
Honeywell on Friday joined a long line of major corporations that have shifted their headquarters from one state to another in search of a deeper hiring pool or better tax incentives.
The consumer and commercial goods firm said it would move its corporate headquarters to North Carolina from New Jersey, pending the passage of legislation that would revise North Carolina's incentive packages to lure companies to the state. Honeywell is leaving New Jersey despite receiving $40 million in tax credits to stay in the state just three years earlier.
About 150 to 200 senior management roles will relocate to North Carolina as part of the move, while roughly 1,000 Honeywell employees are expected to remain in New Jersey. Preliminary reports say Honeywell will receive about $46 million in tax benefits from county and city officials.
FOX Business breaks down other companies who have relocated their headquarters in recent years below.
Toyota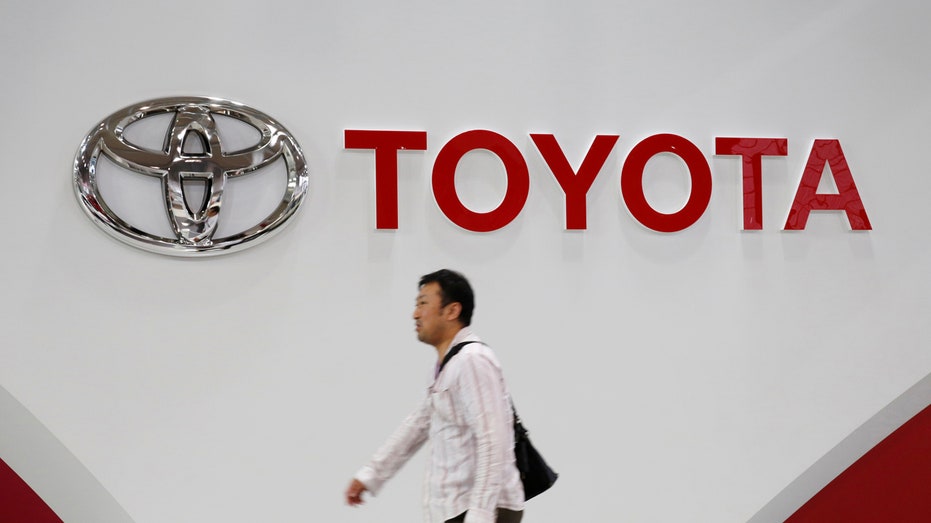 The Japanese automaker shifted its U.S. headquarters from the greater Los Angeles area to Plano, Texas, in 2014. The move impacted about 3,000 jobs, which also relocated to Texas, AP reported at the time. Toyota relocated amid a push by then-Texas Gov. Rick Perry to lure businesses by touting the state's lower corporate taxes and lighter regulation.
General Electric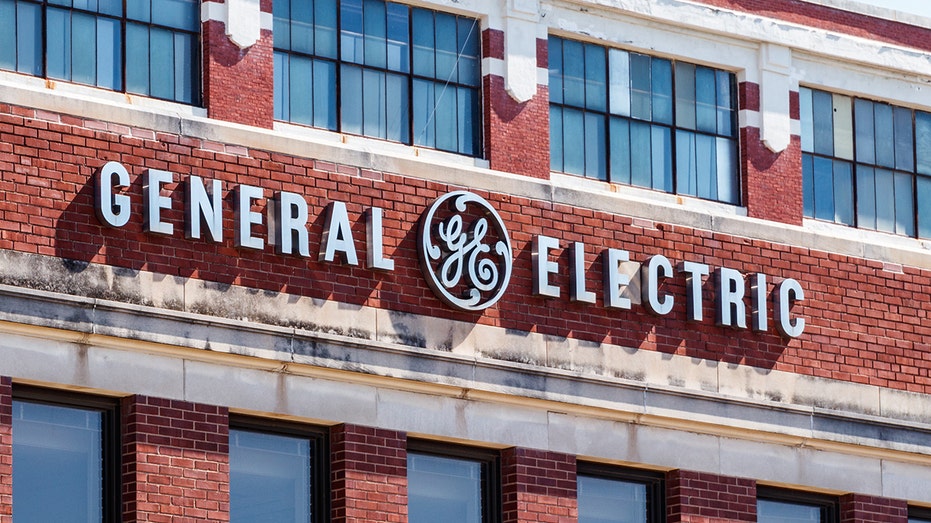 The venerable conglomerate moved its corporate headquarters to Boston from Connecticut in January 2016. General Electric received at least $145 million in city and state tax breaks as part of the deal, Boston.com reported.
Newell Brands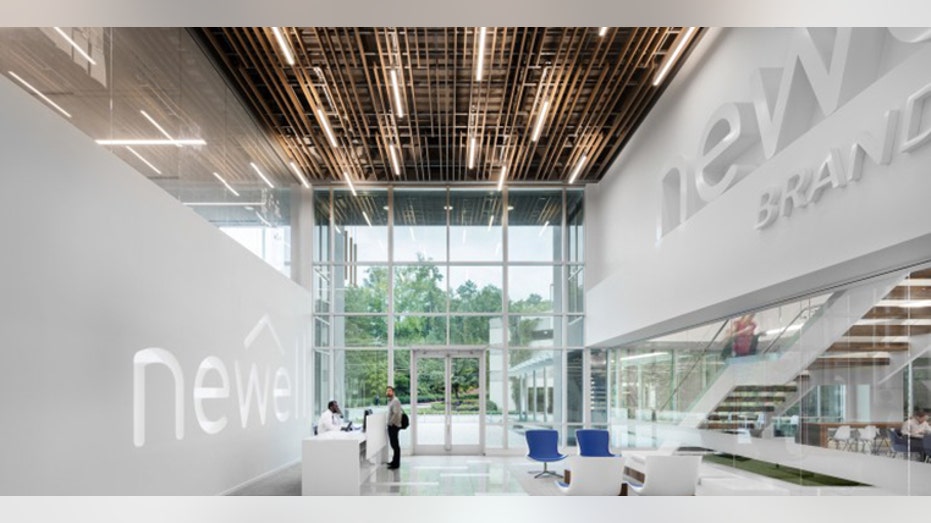 The consumer products company, which owns brands such as Rubbermaid and Sharpie, relocated from Atlanta to Hoboken, New Jersey, in a decision announced in May 2016. At the time, Newell Brands said it had received $27 million in tax incentives from the state to "help offset the costs associated with the new facility."
Nestle USA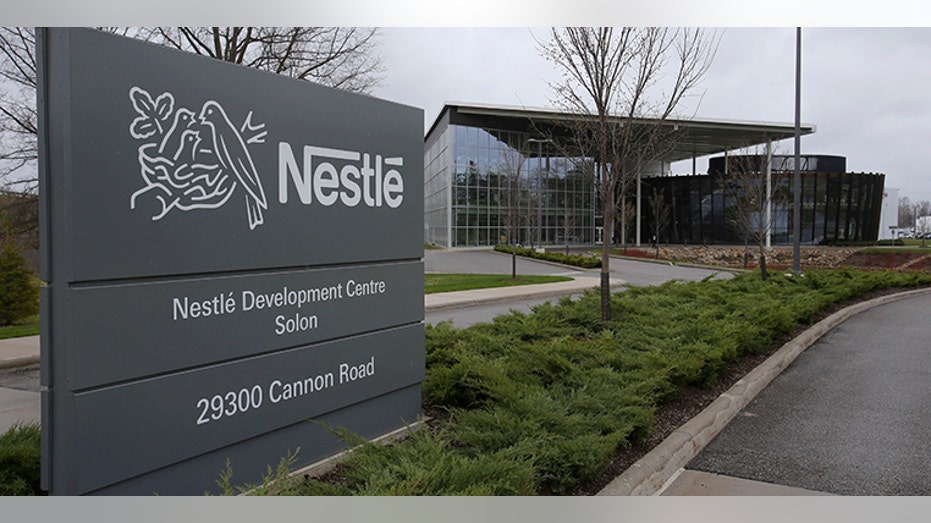 Swiss-owned Nestle moved its U.S. headquarters from California to Virginia in a move announced in early 2017. About 750 jobs relocated to Virginia as part of the move, and Nestle received at least $16 million in incentives and grants, according to the AP.
Gerber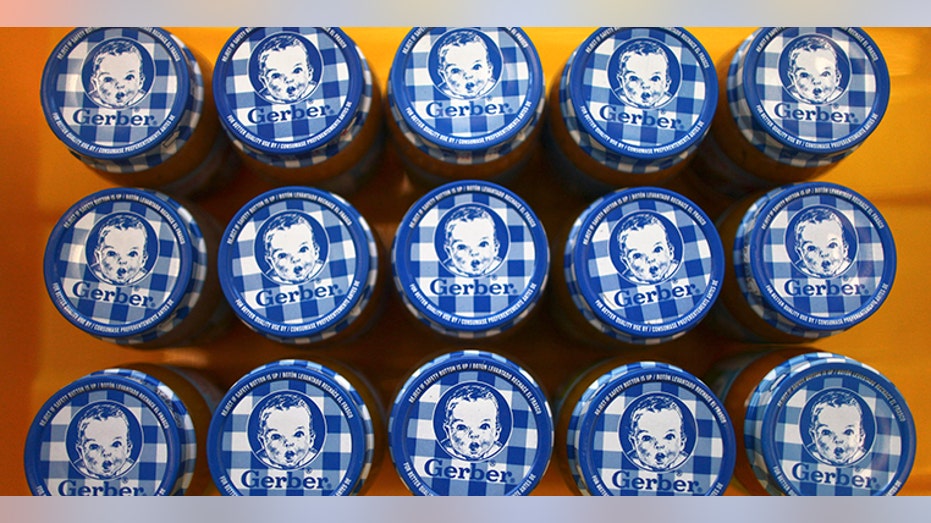 The baby food and products company, also owned by Nestle, moved its home base from New Jersey to Virginia earlier this year. Gerber reportedly received an $863,000 grant to move to Virginia and gave its New Jersey employees the option to relocate to Virginia.
Chipotle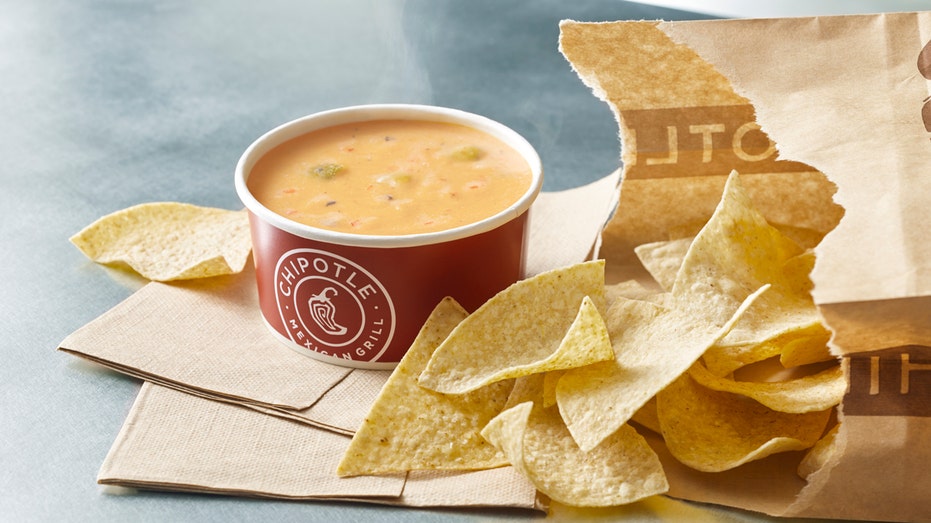 The Mexican fast-casual food chain shifted its headquarters from Denver, Colorado, to Newport Beach, California, this year. Chipotle CEO Brian Niccol said the decision would streamline its corporate operations and put the company in a better position to compete for talent.