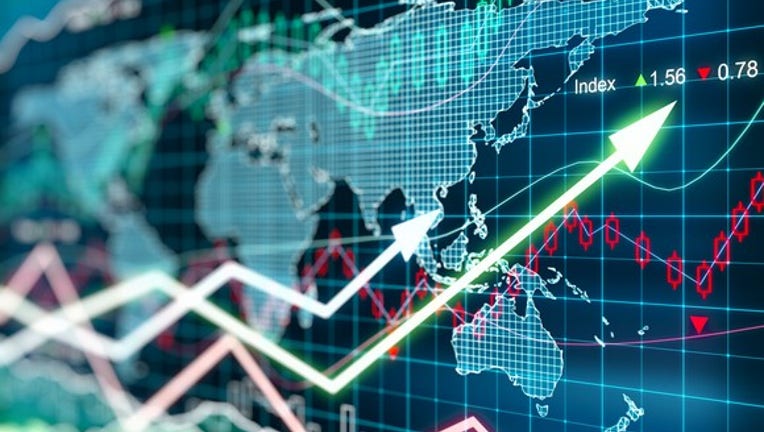 Source: Getty Images.
Copart (NASDAQ: CPRT), which provides online auction services for car sellers as well as marketing services, reported strong growth in revenue, net income, and earnings per share for the fiscal first quarter.
Copart results: The raw numbers
Data source: SEC filing.
What happened with Copart this quarter?
The company said that sales volume in the U.S. and U.K. continued to expand, along with an increase in scrap prices:
North American sales volume grew by 20.3% year over year.
That growth stems from the 8% to 10% total-loss market growth that the U.S. is experiencing right now (the "total-loss market" is for cars involved in a crash which are considered a total economic loss).
Unit sales volume grew by 12% in the U.K., boosting the company's market share in the region.
U.K. revenues were up just over 16% year over year, but were partially offset by the effects of a stronger U.S. dollar.
Scrap prices improved 26% year over year. Copart sells some salvaged vehicles, which are sold partially based on their scrap value..
Overall, global revenue grew by 19.8% in the first fiscal quarter 2017.
Capital expenditures came in at just over $38 million for the quarter.
What management had to say
On the recent earnings call, Copart's management talked about new areas of growth for the company, including its new expansion into Germany. Copart just entered the German market in the fiscal first quarter and is only conducting test vehicle auctions there right now, but the company's executive vice president, William Franklin, said that "We're taking a very measured approach to rolling these out to the insurance companies because we want to ensure that we have it right when we introduce our product." But he went on to add, "We're very optimistic and pleased with the interest we've seen from the insurance companies" in the country. Copart expects to benefit from the German market in the coming months.
Management also fielded an analyst question on that call on whether or not it would consider bringing back some "substantial portion" of the cash it keeps overseas, considering that President-elect Trump has talked about lowering the repatriation rate to bring overseas profits back into the U.S. Copart's chief financial officer, Jeffrey Liaw, left the option open but said that the company would have to "evaluate it at the time" to decide whether it would be a justified move.
Looking forward
Copart consistently tells investors on its earnings calls that it doesn't provide projections for the coming quarter. But as the company noted in fiscal Q4 2016, Copart will continue to be affected by major currency changes, catastrophic events, and scrap values in the near term.
10 stocks we like better than Copart When investing geniuses David and Tom Gardner have a stock tip, it can pay to listen. After all, the newsletter they have run for over a decade, Motley Fool Stock Advisor, has tripled the market.*
David and Tom just revealed what they believe are the ten best stocks for investors to buy right now... and Copart wasn't one of them! That's right -- they think these 10 stocks are even better buys.
Click here to learn about these picks!
*Stock Advisor returns as of November 7, 2016
Chris Neiger has no position in any stocks mentioned. The Motley Fool recommends Copart. Try any of our Foolish newsletter services free for 30 days. We Fools may not all hold the same opinions, but we all believe that considering a diverse range of insights makes us better investors. The Motley Fool has a disclosure policy.