Continued Uncertainties Caused Cobalt International Energy, Inc.'s Stock to Slump 36.2% in June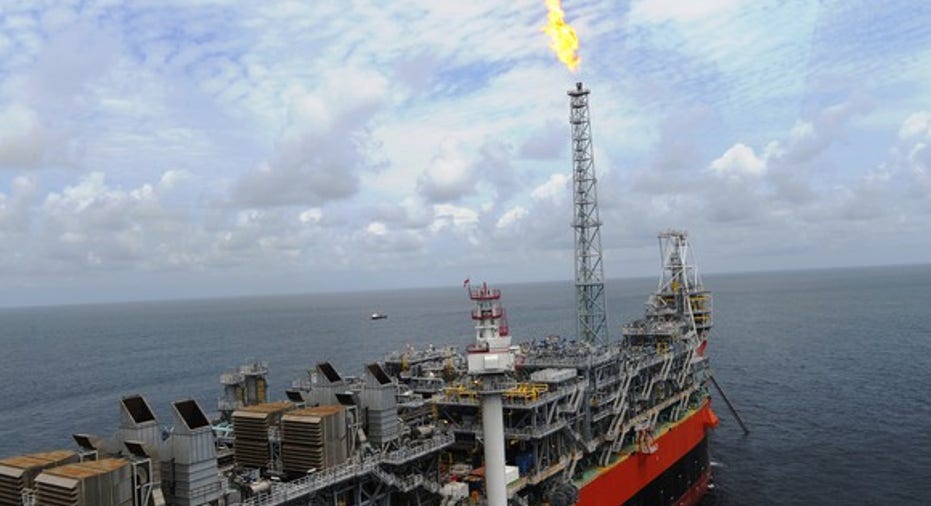 Image source: BP plc.
What: Cobalt International Energy continued to sink in June, ending the month down36.2%. That slump is on top of a 31.9% drop in May and was mainly driven by the same two catalysts.
So what: On the last day of May, Cobalt International Energy announced the abrupt departure of Joseph Bryant, who was resigning as chairman, CEO, and board member as of June 1. While the company quickly filled the void by hiring Timothy Cutt to take over in early July, the unexplained departure of the CEO did not sit well with investors.
Also weighing on the stock is the continued concern that the company might not be able to close the sale of its Angola Blocks 20 and 21 to Sonangol. The company informed investors in its first-quarter report that it was meeting with Sonangol and the Angolan government to get the transaction approved. However, the parties had also agreed to initiate discussions on options to facilitate the closing, which is becoming tough to do given the current tough operating conditions. Investors are concerned that Cobalt might not get this transaction closed or that it might need to accept different terms.
On a more positive note, Sonangol announced last month that it made another discovery in Block 20/11. Cobalt is currently the operator of that block, which it co-owns with Sonangol and BP . That discovery speaks to the value potential of this block, which could help make it easier to close the transaction between Cobalt and Sonangol. Another possible option would be for BP to step up and assume a larger role now that Block 20 is becoming increasingly de-risked due to the discovery of additional hydrocarbons.
Now what: Uncertainty is clouding Cobalt International Energy's future at the moment. Not only did its CEO abruptly leave, but the company is progressing slowly on a key asset sale. These issues will likely continue to weigh on the stock until the new CEO outlines his vision and provides details on where the company stands with its Angolan asset sale.
The article Continued Uncertainties Caused Cobalt International Energy, Inc.'s Stock to Slump 36.2% in June originally appeared on Fool.com.
Matt DiLallo has no position in any stocks mentioned. The Motley Fool has no position in any of the stocks mentioned. Try any of our Foolish newsletter services free for 30 days. We Fools may not all hold the same opinions, but we all believe that considering a diverse range of insights makes us better investors. The Motley Fool has a disclosure policy.
Copyright 1995 - 2016 The Motley Fool, LLC. All rights reserved. The Motley Fool has a disclosure policy.