Consumers Say Economic Conditions Are the Best Since 2000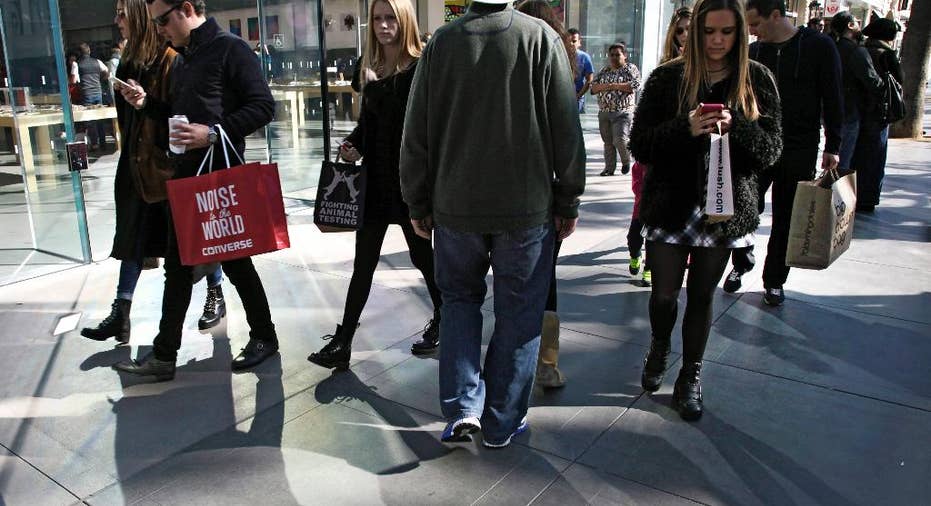 Consumers felt better about the economy than they have in the past 17 years as their personal finances improved, according to an early gauge of consumer sentiment which rose in March and remained near a decadelong high.
The University of Michigan said Friday that its preliminary reading of consumer sentiment rose to 97.6 in March, from February's final reading of 96.3. It is up 7.3% from March 2016.
Economists surveyed by The Wall Street Journal had expected a March preliminary reading of 97.5.
The recent rise in optimism reflects a turnaround from consumers' attitudes in October, when sentiment had matched a two-year low.
The index reflecting sentiment on current economic conditions rose 2.7% from February to 114.5 and is up 8.4% from last March.
The forward-looking index of consumer expectations is up 6.4% from March a year ago.
The Federal Reserve said Wednesday it would raise short-term interest rates and keep lifting them this year, as it continued to expect an improving economy.
By Austen Hufford