Consumer Spending Slows in November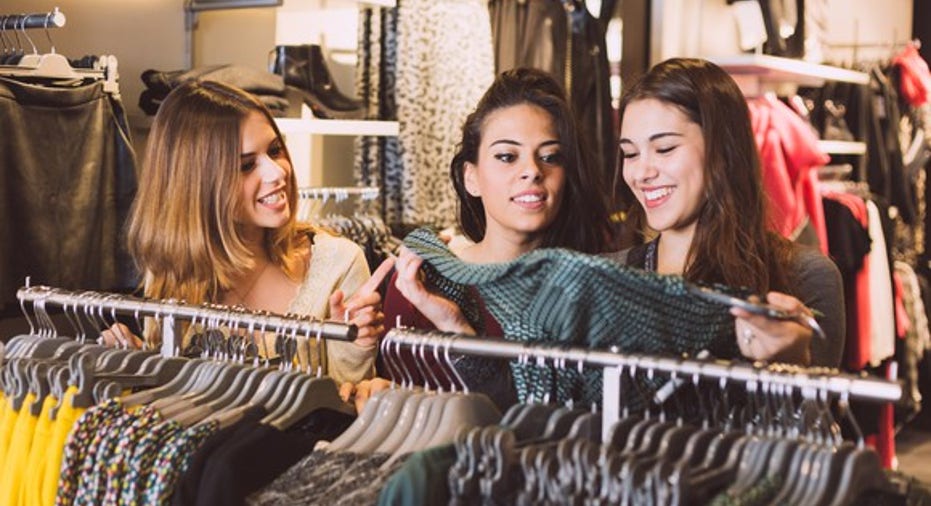 U.S. consumer spending increased modestly in November as household incomes failed to rise for the first time in nine months, suggesting economic growth slowed in the fourth quarter.
The Commerce Department said on Thursday that consumer spending, which accounts for more than two-thirds of U.S. economic activity, rose 0.2 percent after an upwardly revised 0.4 percent increase in October.
Economists polled by Reuters had forecast consumer spending advancing 0.3 percent last month. Spending in October was
previously reported to have risen 0.3 percent.
When adjusted for inflation, consumer spending edged up 0.1 percent last month after a similar gain in October.
That suggests some cooling in consumer spending in the fourth quarter after it increased at a 3.0 percent annualized rate in the July-September period.
But the moderation in consumer spending is likely to be temporary against the backdrop of a labor market that is near full employment and consumer confidence that is at cycle highs.
Still, last month's modest gain in consumer spending came on the heels of weak industrial production and housing starts in
November. That implies gross domestic product estimates for the fourth quarter, currently around a 2.6 percent rate, could be trimmed.
The Commerce Department reported earlier on Thursday that the economy grew at a 3.5 percent rate in the third quarter.
Slower spending last month held back inflation. The personal consumption expenditures (PCE) price index was unchanged after rising 0.3 percent in October. In the 12 months through November the PCE price index rose 1.4 percent after increasing by the
same margin in October.
Excluding food and energy, the so-called core PCE price index was also unchanged after edging up 0.1 percent in October. That lowered the year-on-year increase in the core PCE price index to 1.6 percent, the smallest gain since July. The core PCE index increased 1.8 percent in October, which was the biggest increase since July 2014.
The core PCE is the Federal Reserve's preferred inflation measure and is running below its 2 percent target.
Overall consumer spending last month was restrained by a 0.6 percent drop in purchases of long-lasting manufactured goods such as automobiles. Spending on services rose 0.3 percent.
Personal income was flat last month after increasing 0.5 percent in October. Wages and salaries fell 0.1 percent.
Savings fell to $780.9 billion, the lowest level since May 2015, from $809.1 billion in October.
(Reporting by Lucia Mutikani; Editing by Andrea Ricci)