Consumer Sentiment Slips Slightly in June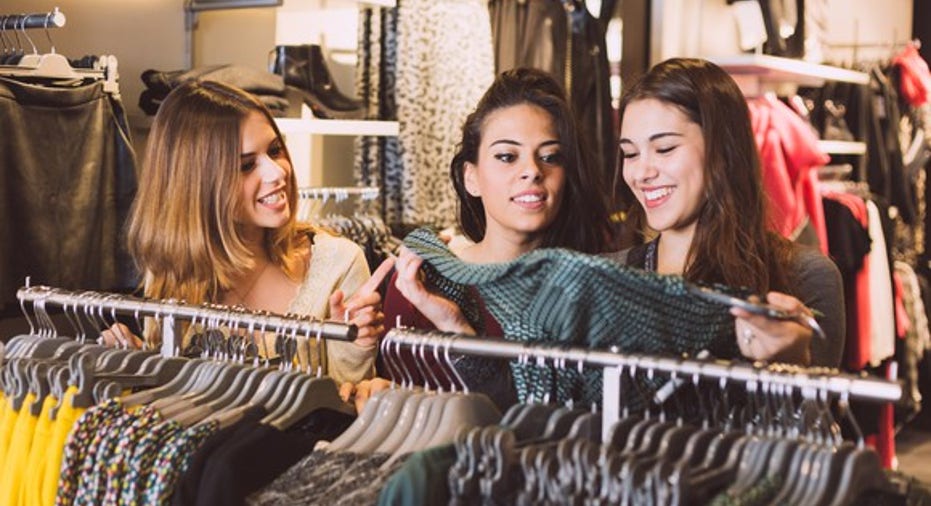 U.S. consumers became a bit more cautious in June, a trend that could restrain household spending and the broader economy in the summer months.
The University of Michigan said Friday that its index of consumer sentiment fell to 94.3 in June from an unrevised May reading of 94.7.
Economists surveyed by The Wall Street Journal had expected a steeper decline to 93.5 in June.
This month's dip came after a spike in May that had taken the sentiment index to its highest level in 11 months.
"Consumers rated their current financial situation at the best levels since the 2007 cyclical peak largely due to wage gains," said Richard Curtin, the survey's chief economist. But "on the negative side of the ledger," he added, "consumers do not think the economy is as strong as it was last year nor do they anticipate the economy will enjoy the same financial health in the year ahead as they anticipated a year ago."
Write to Ben Leubsdorf at ben.leubsdorf@wsj.com