Consumer sentiment slips slightly in final May reading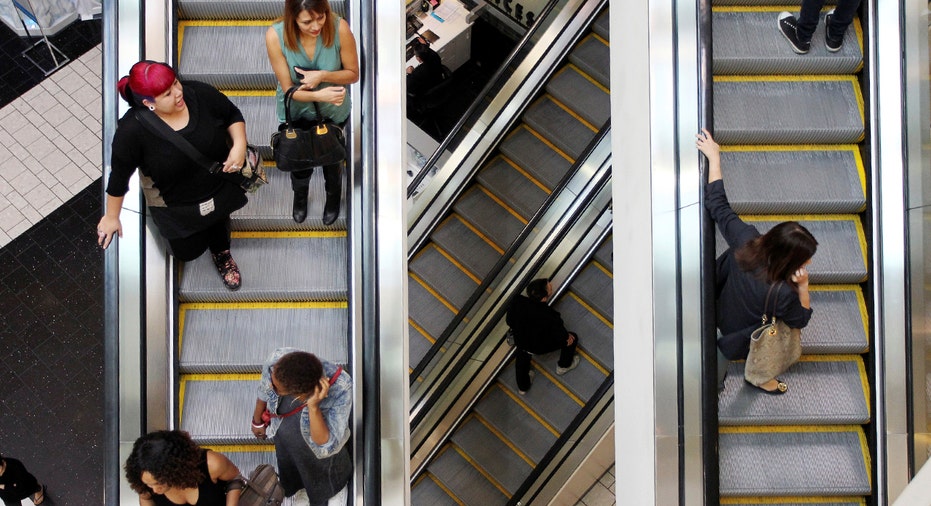 Consumer sentiment has plateaued six months after President Donald Trump's surprise election in November.
A final read on the University of Michigan's closely-watched consumer sentiment gauge on Friday showed a slight decline to 97.1 from a preliminary reading of 97.7. Wall Street had expected a smaller slip to 97.5 as the gauge averaged a 97.3 level in the December to May period.
The partisan divide between Democrats and Republicans – which had been wide in the months after the election season – has narrowed but remains mostly unchanged, according to Surveys of Consumers chief economist Richard Curtin.
"Since no major policies, such as health care, taxes or infrastructure spending have yet been adopted, the partisan divide may reflect differences in policy preferences expressed as expected economic outcomes," he noted.
The "extreme partisan divide," then, is likely to continue until the president's policy proposals either gain traction on Capitol Hill or fall by the wayside. Until then, Curtain said it's unlikely the impact of partisanship on economic expectations will dissipate.
"Despite the expected bounce back in spending in the current quarter, personal consumption is expected to advance by 2.3% in 2017, although this is based on averages across the political divide, which has never been as extreme as it is currently," he said.
During his campaign for the White House, Trump said through a series of fiscal-policy proposals, he aimed to help boost economic growth into the 4% range, but so far his efforts haven't materialized. The second reading on first-quarter GDP, also released on Friday, showed the U.S. economy grew at an annualized rate of 1.2%, a faster pace than the first reading of 0.7%, but far below the fourth quarter's 2.1% pace as rates of consumer spending and business investment slowed from the last three months of 2016.
But the consumer sentiment's steady hand is a good sign for economic growth, economists at Barclays said.
"Overall, the continued improvement in the headline index suggests that consumer sentiment remains of a strong footing and is supportive of GDP growth in the near term," they explained.
Indeed, consumers have been a bright spot for the economy over the last year as their spending rates mostly kept pace with their optimism. To that point, the University of Michigan survey results showed more consumers reported improved financial situations than at any time in the last 12 years. Strength was helped by a pickup in wages in recent months as well as a rise in household wealth, boosted by record-highs in the stock market and rising home values.