Consumer Sentiment Slips in July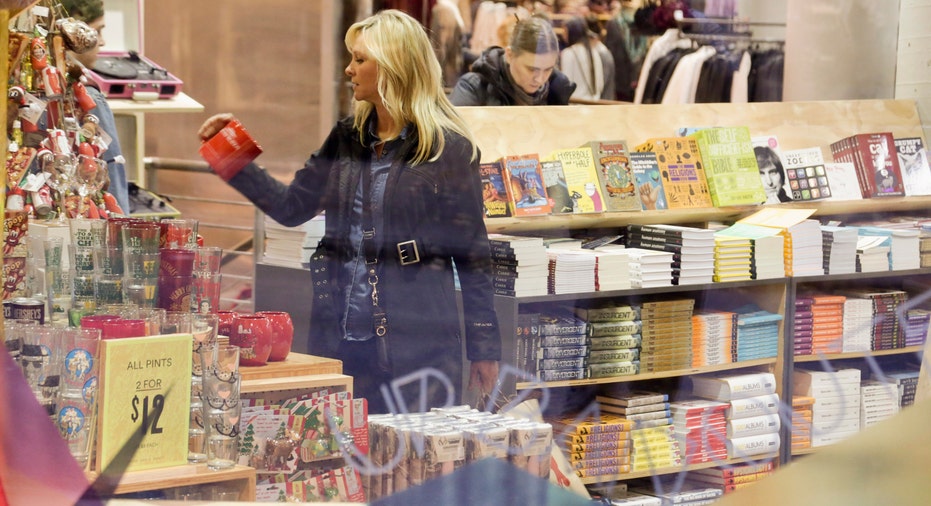 A gauge of U.S. consumer sentiment dropped in July, as Americans continued to cite concerns over the economic fallout from the United Kingdom's Brexit vote.
The University of Michigan said Friday its consumer-sentiment index fell to 90.0 in July, down from a reading of 93.5 in June. Economists surveyed by The Wall Street Journal expected a reading of 90.8 in July.
"Uncertainties surrounding global economic prospects and the presidential election will keep consumers more cautious in their expectations for future economic growth," said Richard Curtin, chief economist for the consumer survey.
A preliminary July survey showed a decline in sentiment immediately following the Brexit decision. It continues to be a factor cited by many high-income consumers, even though markets have rebounded since the late-June vote.
The index measuring optimism around current conditions fell to 109.0 from 110.8 in June. The more forward-looking index of consumer expectations fell to 77.8 from 82.4 in June.
Consumers' expectations for inflation rates were little changed in July. For the next year, consumers expected inflation at 2.7%, up from 2.6% in June, and expected it at 2.6% five years out, the same rate as in June.
A separate measure of consumer confidence from the Conference Board, released Tuesday, held relatively steady in July.
"Based on the strength in personal finances and low interest rates, real consumer spending is now expected to rise by 2.6% through mid-2017," said Mr. Curtin.
Consumer spending accounts for roughly two-thirds of U.S. economic output. After a slow start to the year, consumers had picked up their pace of spending in the second quarter.
But robust consumer spending wasn't enough to keep the economy going gangbusters. Second-quarter growth came in at a seasonally adjusted annual rate of 1.2%, the Commerce Department said Friday. And hiring has slowed in 2016 to an average of 172,000 jobs a month, compared with an average of 229,000 jobs each month in 2015.
Write to Anna Louie Sussman at anna.sussman@wsj.com