Consumer Sentiment Slips in August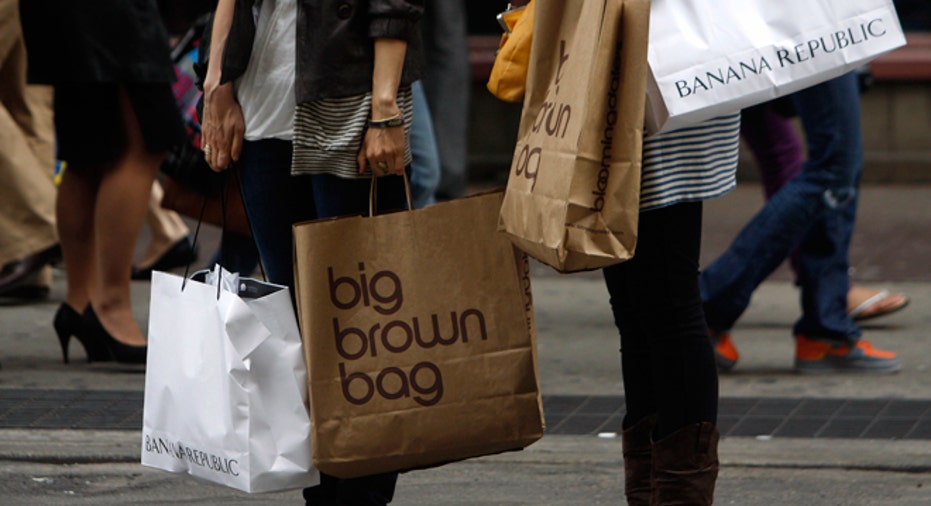 A gauge of consumer sentiment edged lower in August, a potentially worrying sign for an economy heavily reliant on personal spending for growth.
The University of Michigan said Friday its consumer-sentiment index fell to 89.8 in August, down from a reading of 90.0 in July. Economists surveyed by The Wall Street Journal expected a reading of 90.8 in August.
"Less favorable personal financial prospects were largely offset by a slight improvement in the outlook for the overall economy," said Richard Curtin, chief economist for the consumer survey.
July's reading had showed a decline in sentiment immediately following the U.K.'s decision to leave the European Union, but by mid-August Brexit concerns had faded, replaced by uncertainty around the U.S. presidential election.
Consumer spending accounts for roughly two-thirds of U.S. economic output. After a slow start to the year, consumers had picked up their pace of spending in the second quarter.
Write to Anna Louie Sussman at anna.sussman@wsj.com