Consumer Sentiment Rises in May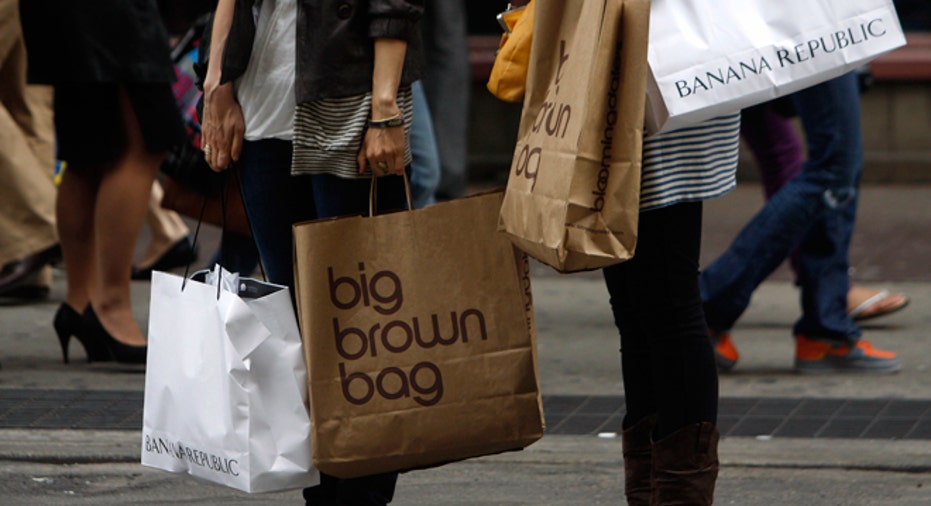 Americans are more confident than at any time in almost a year, as cheap gasoline, low interest rates and a rebound in stocks boost the economy's prospects.
A measure of consumer sentiment rose to a reading of 94.7 in May, up 5.7 points from April's reading of 89, the University of Michigan said Friday. That marked the biggest jump in a single month since 2013 and the highest the index has been since last June's 96.1 reading.
Economists surveyed by The Wall Street Journal expected sentiment to hit 95 in May.
Friday's figure is below a preliminary estimate of 95.8 that the University of Michigan released earlier this month. Still, the revised figure suggests confidence has risen sharply, boosting hopes the economy will rebound this spring from a sluggish winter.
Consumer spending reflects more than two-thirds of economic demand in the U.S. Economists believe when consumers are feeling confident, they are more likely to spend on everything from cars to restaurant meals, helping businesses, and the economy, grow.
Gross domestic product—the broadest measure of goods and services produced across the U.S.— expanded at a 0.8% annual rate in the first three months of the year, the Commerce Department said Friday. Recent data—including Friday's sentiment index—show the economy is poised to return to solid, though not robust, growth in the second quarter.
"Despite the meager GDP growth as well as a higher inflation rate, consumers became more optimistic about their financial prospects and anticipated a somewhat lower inflation rate in the years ahead," Richard Curtin, the chief economist for the University of Michigan's Surveys of Consumers, said in a statement. " Positive views toward vehicle and home sales also posted gains in May largely due to low interest rates."
But he added that consumers continue to focus on maintaining savings due to uncertainty about whether the Federal Reserve will lift interest rates this year and who will be the next president.
"A resilient consumer could be just what the economy needs to carry the economy through" until a boost in corporate profits lead businesses to increase investment spending, Jim Baird, chief investment officer for Plante Moran Financial Advisors, said in a note to clients.
Friday's report showed a measure of consumers' sentiment of current economic conditions rose to 109.9 in May from 106.7 in April. A measure of consumer expectations about conditions in the coming months rose sharply to 84.9 from 77.6.
"Overall, the data indicate that inflation-adjusted consumer expenditures can be expected to rise by 2.5% in 2016 and 2.7% in 2017," Mr. Curtin said.