Consumer Sentiment Jumps in December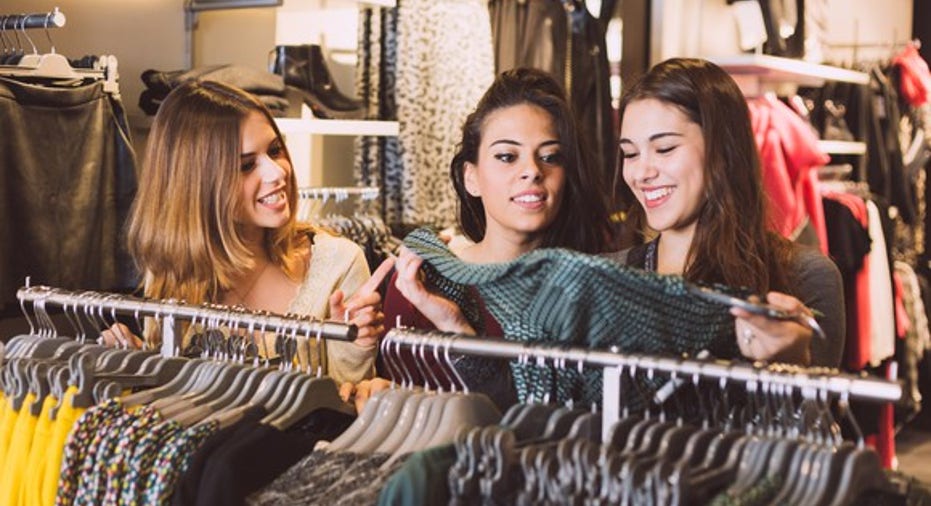 An early gauge of consumer sentiment soared in December to its highest level in nearly two years, a sign of confidence in the economy in the wake of the election of Donald Trump following a bruising campaign.
The University of Michigan said Friday its preliminary reading of consumer sentiment rose to 98.0 in December, from November's final reading of 93.8. It is up 5.8% from December 2015.
Many consumers surveyed volunteered their hopes for "the expected positive impact of new economic policies," said Richard Curtin, the survey's chief economist. "No group has adopted a pessimistic outlook for the economy."
Economists surveyed by The Wall Street Journal had expected a December reading of 94.8.
The jump in optimism reflects a dramatic turnaround from consumers' attitudes in October, when sentiment had matched a two-year low.
The forward-looking index of consumer expectations is up 7.5% from December a year ago, and the index reflecting sentiment on current economic conditions rose 3.7% from December last year.
Write to Anna Louie Sussman at anna.sussman@wsj.com