Consumer Sentiment is Unchanged in September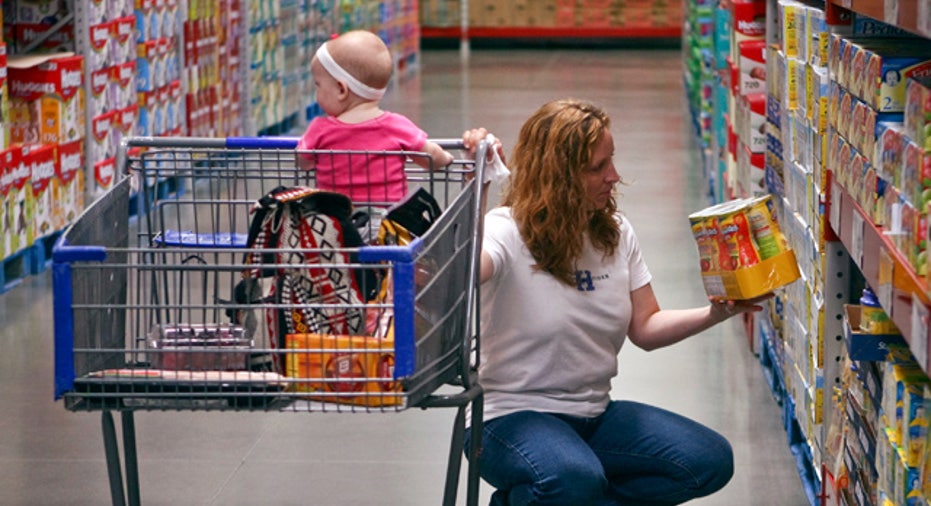 A gauge of U.S. consumer confidence held steady during the first half of September, suggesting households remain relatively upbeat heading into the fall.
The University of Michigan's preliminary consumer sentiment index registered at 89.8 in the first part of September, unchanged from the final August reading, the group said Friday.
Economists surveyed by The Wall Street Journal had expected the index to rise to 91.0.
"Overall, consumers remain reasonably optimistic about their economic prospects," said Richard Curtin, the survey's chief economist.
The survey's current conditions index decreased to 103.5 from 107.0, while the expectations index climbed to 81.1 from 78.7.
American households have been the main driver of economic growth in recent quarters. During the spring of 2016, consumer expenditures advanced at the fastest rate since late 2014, offsetting weaker business and government outlays.
Write to Jeffrey Sparshott at jeffrey.sparshott@wsj.com