Consumer Sentiment Increases Slightly in August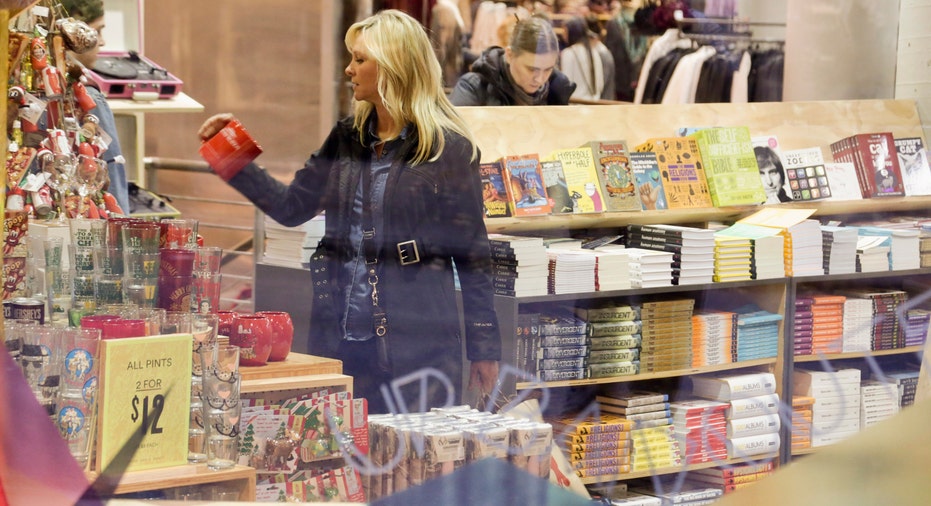 Americans gained confidence in the economy this month, a development that could lead them to spend more and propel the economy to stronger growth later this summer.
The University of Michigan said Friday that its index of consumer sentiment rose to 90.4 in mid-August from 90 in July. Sentiment is still lower than it was earlier this summer -- the index hit 93.5 in June. However, this month's level suggests households are generally optimistic.
An index of how Americans feel about current economic conditions fell to 106.1 in August from 109 in July. But a measure of their expectations for where the economy was headed rose to 80.3 from 77.8.
Write to Josh Mitchell at joshua.mitchell@wsj.com