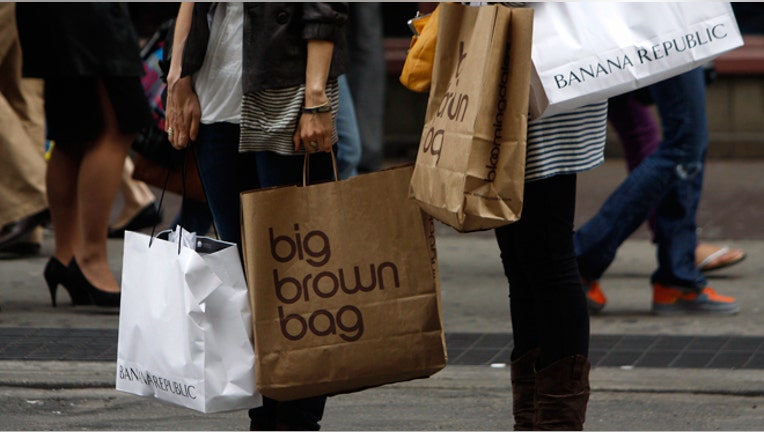 A measure of consumer sentiment improved in November, a sign of rising confidence in the economy during the final stretch of a turbulent presidential campaign that culminated in the election of Donald Trump -- and its immediate aftermath.
The University of Michigan said Wednesday its final reading of consumer sentiment rose to 93.8 this month from October's final reading of 87.2.
Wednesday's figure was up from a preliminary November reading of 91.6, which was based on interviews between Oct. 27 and Election Day. The final reading included both pre- and post-election interviews.
Economists surveyed by The Wall Street Journal has expected a final November reading of 91.8.
"The initial reaction of consumers to Trump's victory was to express greater optimism about their personal finances as well as improved prospects for the national economy," said Richard Curtin, the survey's chief economist.
The post-election rise in optimism was widespread across income and age groups and regions of the country.
Consumer sentiment had matched a two-year low in October.
Write to Jeffrey Sparshott at jeffrey.sparshott@wsj.com