Consumer Sentiment Falls as Expectations for Economy Dim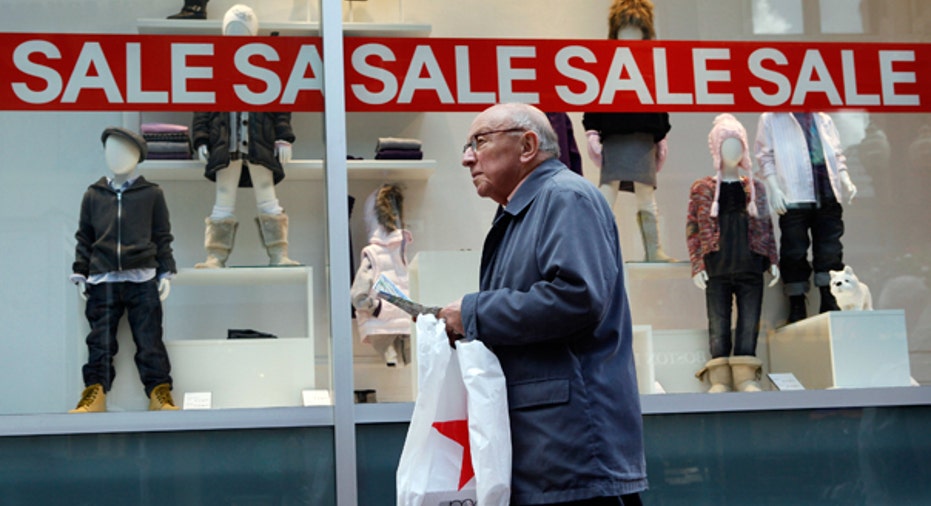 Consumer sentiment fell in July as Americans held a dimmer view on the economy's future.
The University of Michigan said Friday its monthly index of consumer sentiment fell 4.3%, to 89.5 in July. Consumer sentiment is down 3.9% over the past year.
Americans' views of the current state economy remain high, but their expectations for future economic conditions dimmed. The index of current economic conditions slipped 1.9% but still stood at a robust 108.7. The index of consumer expectations, meanwhile, fell 6.4% to a reading of 77.1.
Write to Josh Mitchell at joshua.mitchell@wsj.com