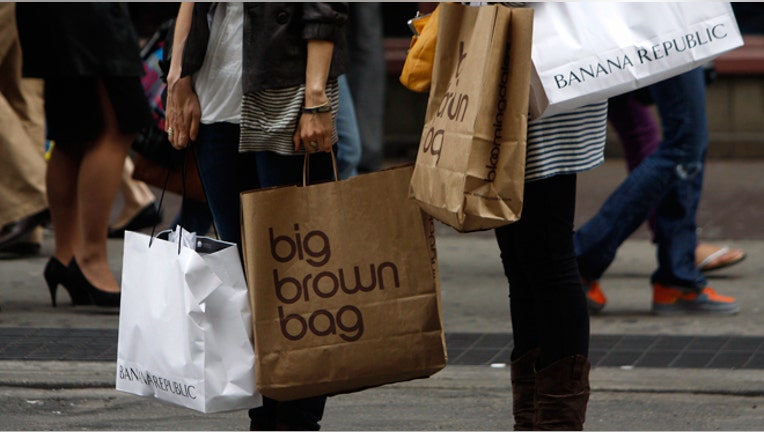 A gauge of U.S. consumer confidence edged lower, but was relatively unchanged in July, a sign American households are shrugging off global economic uncertainty in the wake of the Brexit vote.
The Conference Board's consumer-confidence index fell to 97.3 in July from a downwardly revised 97.4 in June, the research group said Tuesday. Economists surveyed by The Wall Street Journal expected a reading of 96.3 in July.
"Consumers remain cautiously optimistic about growth in the near-term," said Lynn Franco, the group's director of economic indicators.
A preliminary consumer sentiment survey by the University of Michigan showed a decline in sentiment in July following the Brexit vote, a factor cited by many high-income consumers.
Consumer spending accounts for roughly two-thirds of U.S. economic output. After a slow start to the year, Americans have picked up their pace of spending in recent months.
Write to Anna Louie Sussman at anna.sussman@wsj.com