Consumer Confidence Unexpectedly Cools in May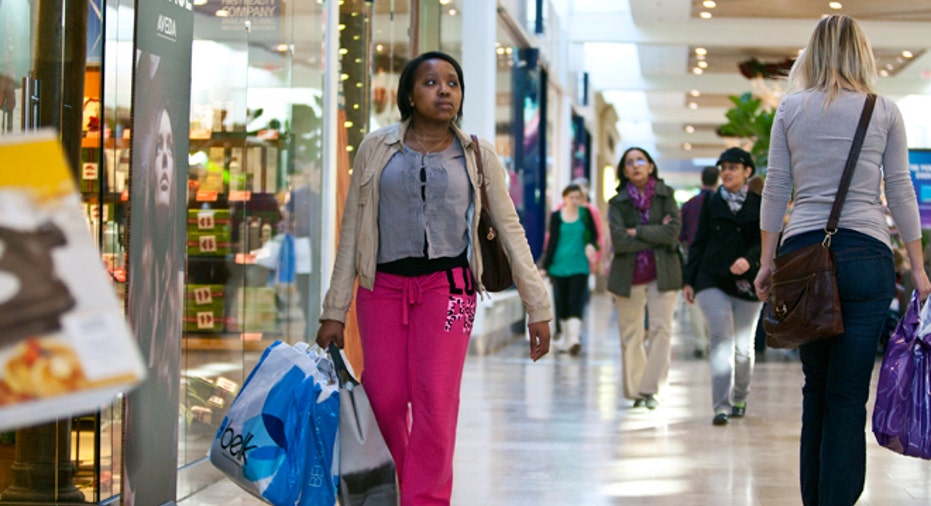 U.S. consumer confidence unexpectedly cooled in May, falling to the lowest level in four months as Americans became more pessimistic about the job market and economic outlook, according to a private sector report released on Tuesday.
The Conference Board, an industry group, said its index of consumer attitudes fell to 64.9 from a downwardly revised 68.7 the month before, short of expectations for a gain to 70.0.
It was the lowest level since January. April's figure was originally reported as 69.2.
The expectations index fell to 77.6 from 80.4, while the present situation index declined to 45.9 from 51.2. Both indexes were also at the lowest level since January.
"Consumers were less positive about current business and labor market conditions, and they were more pessimistic about the short-term outlook," Lynn Franco, director of The Conference Board Consumer Research Center, said in a statement.
"However, consumers were more upbeat about their income prospects, which should help sustain spending."
Consumers' labor market assessment soured with the "jobs hard to get" gauge rising to 41.0 percent from 38.1 percent the month before, and the "jobs plentiful" index falling to 7.9 percent from 8.4 percent.
Still, consumers felt better about price increases with expectations for inflation in the coming 12 months falling to 5.6 percent from 5.8 percent.