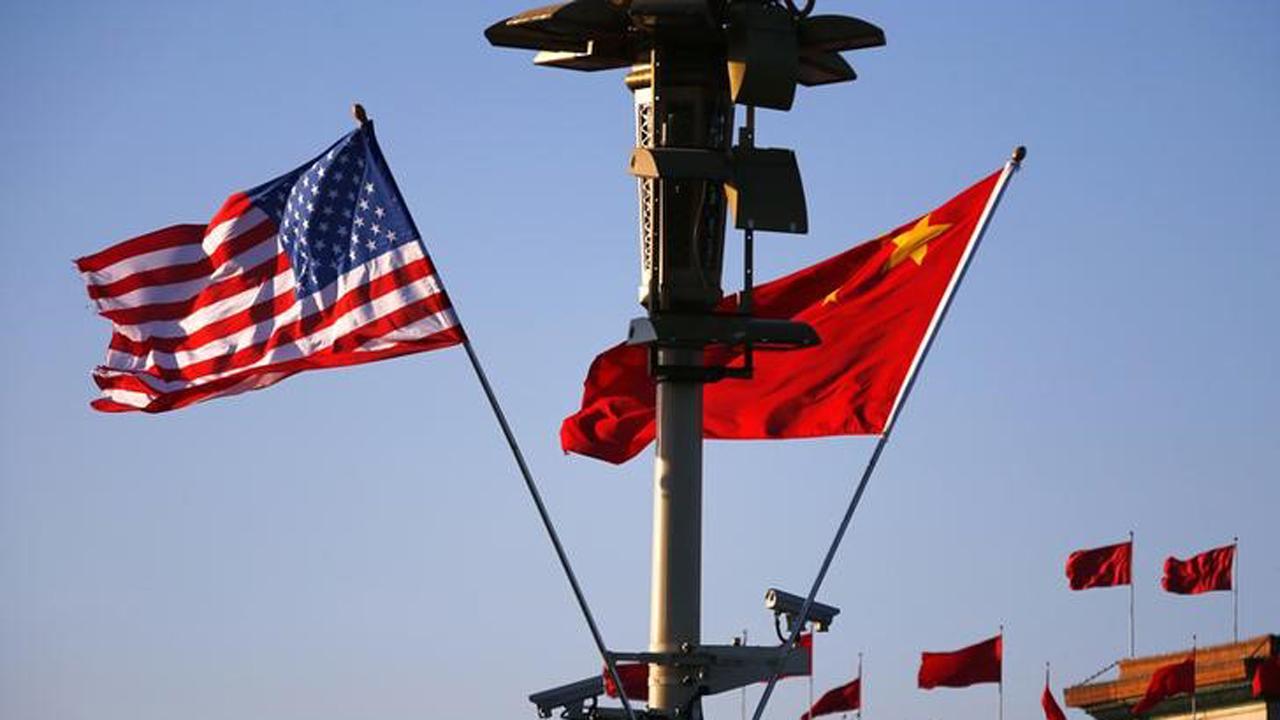 The Conference Board's Consumer Confidence Index decreased in March by 2.3 points to 127.7. February's 130 reading was an 18-year high.
"Consumer confidence declined moderately in March after reaching an 18-year high in February. Despite the modest retreat in confidence, index levels remain historically high and suggest further strong growth in the months ahead," said Lynn Franco, director of economic indicators at the Conference Board.
The percentage of participants saying business conditions are "good" increased to 37.9% from 36.5%, however, those claiming business conditions are bad also increased to 13.4% from 11.3%.
Consumers were slightly less optimistic about the six-term economic outlook, with 23% expecting business conditions to improve versus the prior 25%. Those expecting business conditions will worsen increased to 9.8% from 9.4%.
Consumers' overall assessment of the labor market was marginally more favorable, with 39.9% saying jobs are "plentiful" versus 39.1% in February. But, they were less positive about the future of the jobs market with 19.1% expecting more jobs in the months ahead versus the previous 22.4%.