Consumer Confidence Rebounds in May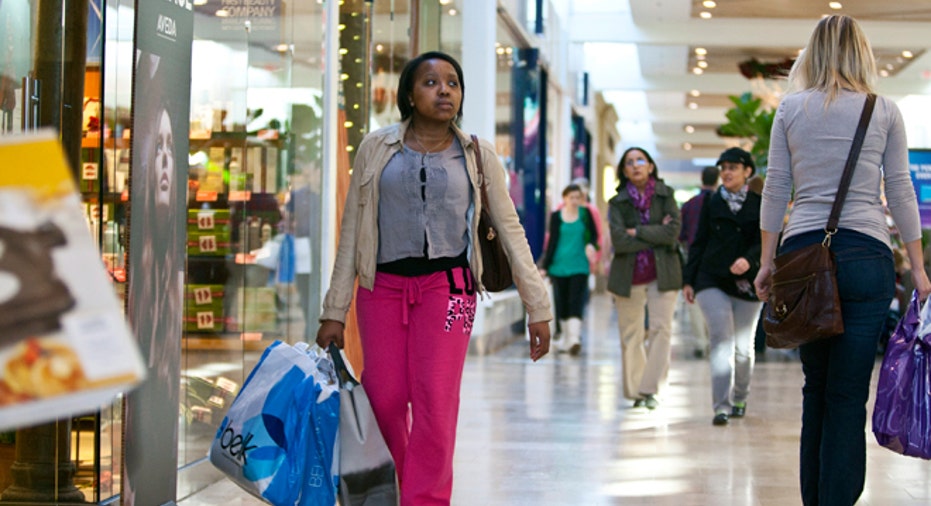 Consumer confidence rebounded to its strongest level in nearly a year in May as economic prospects brightened for a wide swath of Americans.
The University of Michigan preliminary consumer sentiment index for May, released Friday, registered at 95.8, compared with a final April reading of 89.0. May's preliminary reading was the strongest since June 2015. April's reading was the lowest since September 2015.
Economists surveyed by The Wall Street Journal had expected the preliminary May index would hold steady at 89.0.
The index reached a postrecession high of 98.1 in January 2015, but signs of slower growth in the U.S., financial market volatility, and turmoil abroad had weighed on confidence.
"Consumer sentiment rebounded in early May due to more frequent income gains, an improved jobs outlook and the expectation of lower inflation and interest rates," said Richard Curtin, the survey's chief economist.
Write to Jeffrey Sparshott at jeffrey.sparshott@wsj.com