Consumer Confidence Improves in June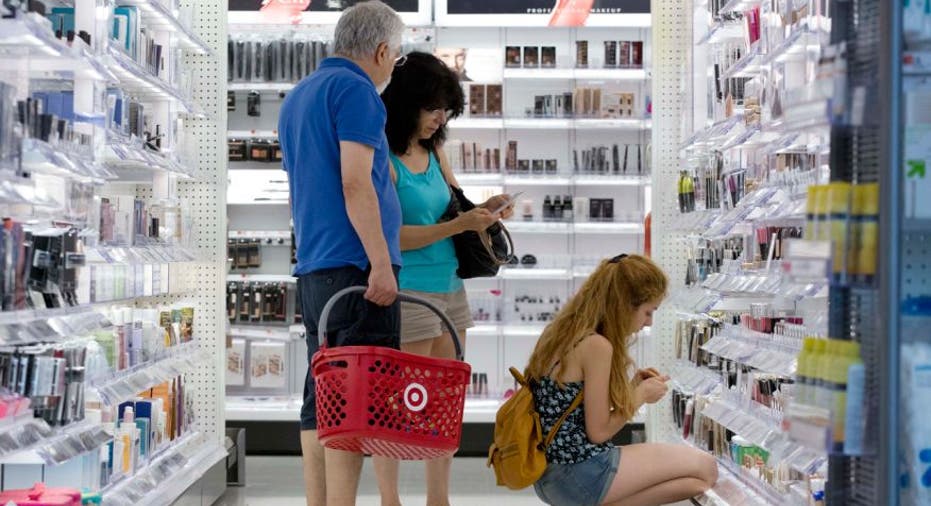 A gauge of U.S. consumer confidence climbed in June, suggesting that households were little concerned about a labor-market slowdown and some uncertainty about the economic outlook.
The Conference Board's consumer-confidence index rose to 98.0 in June from 92.4 in May, the group said Tuesday. Economists surveyed by The Wall Street Journal had expected a May reading of 93.6.
"Overall, consumers remain cautiously optimistic about economic growth in the short-term," said Lynn Franco, the group's director of economic indicators.
The survey's present-situation index increased to 118.3 from 113.2, while the expectations index rose to 84.5 from 78.5.
The Conference Board conducted the survey before the United Kingdom voted to leave the European Union, a decision that rattled markets around the world and could weigh on the U.S. economy in the coming months and years.
American consumers have consistently been the biggest driver of economic growth in the U.S. and appear to have picked up their pace of spending in recent months after a sluggish start to the year.
Write to Jeffrey Sparshott at jeffrey.sparshott@wsj.com