Consumer Confidence Hits 9-Year High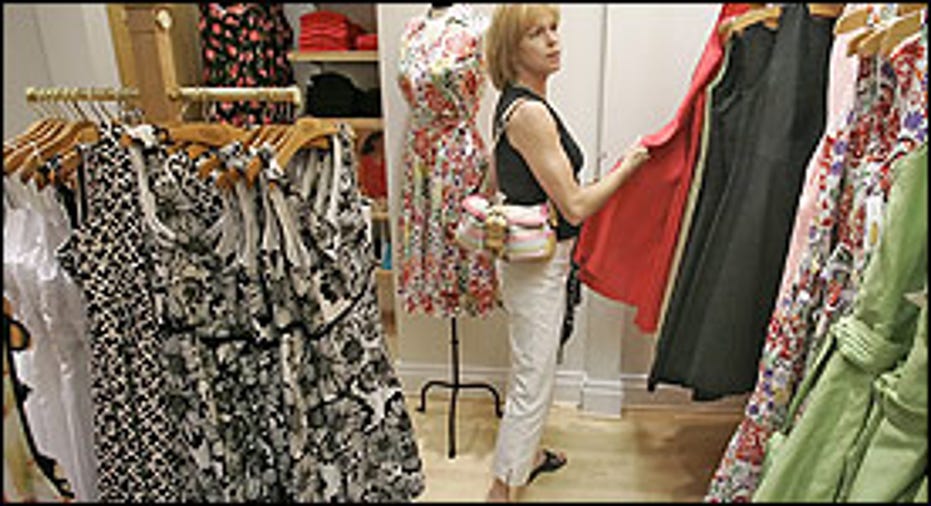 Americans grew more optimistic about the economy in November, a welcome sign heading into the key holiday shopping season.
The Conference Board said Tuesday its index of consumer confidence jumped to 107.1 in November after dropping to an upwardly revised 100.8 in October. Economists surveyed by The Wall Street Journal expected the index to rise to 101.8 in November.
Consumers' assessment of current economic conditions strengthened over the month. Their outlook for the labor market was slightly more optimistic than in the previous month.
(More to Come)
Write to Anna Louie Sussman at anna.sussman@wsj.com