Consumer Confidence Gains in September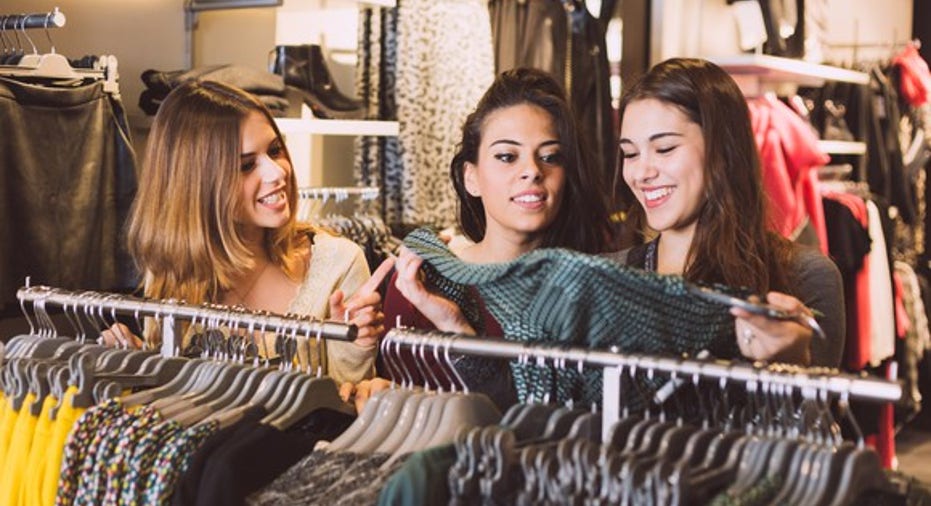 A gauge of consumer confidence rose in September to a new post-recession high, a sign that upbeat households could continue to support U.S. economic growth.
The Conference Board's consumer-confidence index increased to a seasonally adjusted 104.1 in September from an upwardly revised 101.8 in August, the group said Tuesday.
Economists surveyed by The Wall Street Journal had expected a September reading of 99.1.
"Consumers' assessment of present-day conditions improved, primarily the result of a more positive view of the labor market," said Lynn Franco, the Conference Board's director of economic indicators. "Looking ahead, consumers are more upbeat about the short-term employment outlook, but somewhat neutral about business conditions and income prospects."
Household spending accounts for the majority of U.S. economic activity. Robust growth in consumer outlays kept the economy growing at a modest pace in the second quarter despite drags from reduced business investment, lower government expenditures and other forces.
"Consumer sentiment is perfectly solid," Federal Reserve Chairwoman Janet Yellen told reporters last week. "We're seeing a lot of strength in consumer spending, and consumer sentiment certainly seems to be solid."
Still, consumer spending appeared to slow over the summer, with sales at retail stores and restaurants rising just 0.1% in July and falling 0.3% in August, according to Commerce Department data.
A separate gauge of consumer sentiment, produced by the University of Michigan, has been hovering around prerecession levels in recent months, though it has drifted lower since peaking in January 2015. The Michigan index was 89.8 in early September, unchanged from the prior month; an updated September reading is due out on Friday.
Write to Ben Leubsdorf at ben.leubsdorf@wsj.com