Construction Spending Lowest in 10-1/2 Years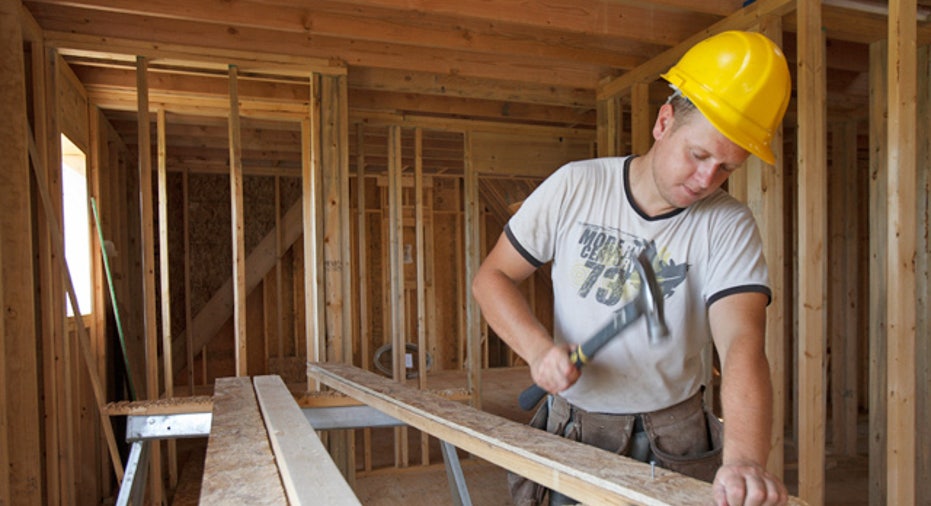 U.S. construction spending unexpectedly fell in December to touch its lowest level in nearly 10-1/2 years as investment in both public and private projects declined, suggesting the sector would continue to struggle this year as federal stimulus spending tapers off.
The Commerce Department said on Tuesday construction spending dropped 2.5% to an annual rate of $787.9 billion, the lowest level since July 2000. The government revised November's data to show a 0.2% fall, which was previously reported as a 0.4% increase.
Economists polled by Reuters had forecast construction spending flat in December. For the whole of 2010, construction spending declined 10.3% to $814.2 billion, also the lowest since 2000.
Spending in December was weighed down by a 2.8% fall in investment in public projects, which reflected an 11.6% drop in federal construction projects. State and local government spending on construction projects fell 1.8% in December.
Investment in private construction dropped 2.2% in December, ending three straight months of gains. Spending on private home building tumbled 4.1%, with private nonresidential outlays dipping 0.5%.
Home building and the construction of structures were minor contributions to fourth-quarter gross domestic product growth.