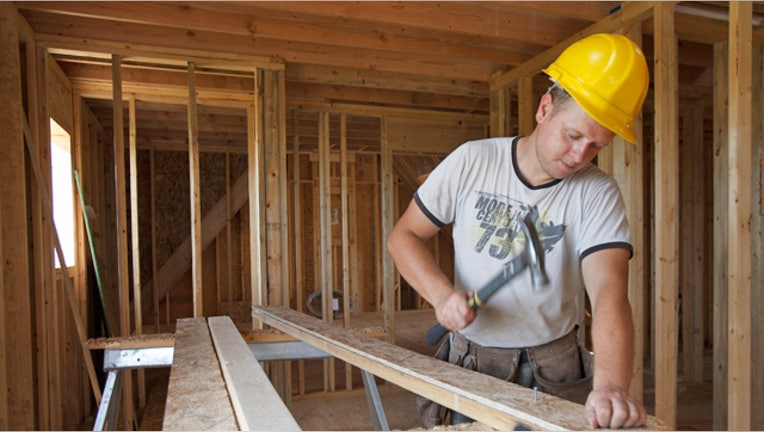 U.S. construction fell in April by the largest amount in a year, reflecting weakness in homebuilding, non-residential construction and government projects.
The Commerce Department reports that construction spending fell 1.4 percent in April, the biggest drop since a 2.9 percent fall in April of last year. The decline left spending at a seasonally adjusted annual rate of $1.22 trillion.
The report was significantly weaker than analysts had expected and represented the first monthly decline since a small 0.2 percent drop in December. Many analysts had been expecting an increase of about 0.5 percent.
The big April decline followed a revised 1.1 percent increase in March, which had pushed construction spending to a record high of $1.24 trillion.
BY MATT OTT, Associated Press