Construction Spending Falls to 1-Year Low in June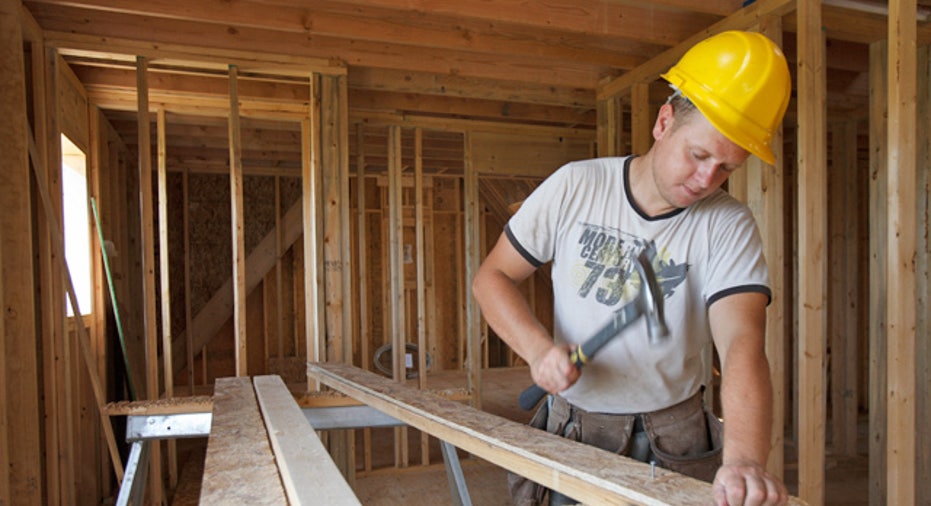 U.S. construction spending fell for a third straight month in June as outlays dropped across the board, suggesting a downward revision to the second-quarter economic growth estimate published last week.
Construction spending declined 0.6 percent to its lowest level since June 2015 after an upwardly revised 0.1 percent dip in May, the Commerce Department said on Monday. Construction outlays were up 0.3 percent from a year ago.
Economists polled by Reuters had forecast construction spending rising 0.5 percent in June after a previously reported 0.8 percent drop in May. Their June estimates were largely based on the government's assumptions for private residential and nonresidential construction spending in the advance GDP report.
The government reported on Friday that gross domestic product increased at a 1.2 percent annual rate in the second quarter after rising at a 0.8 percent pace in the January-March period. Weak spending on home building and nonresidential structures, including gas and oil well drilling, contributed to anemic growth in the last quarter.
In June, construction spending was held down by a 0.6 percent drop in private construction. Outlays on private residential construction were unchanged as spending on both single-family and multi-family projects fell. Private residential construction spending edged up 0.1 percent in May. Spending on renovations increased in June.
Spending on private nonresidential structures fell 1.3 percent in June, the biggest decline since December 2015, after rising 0.4 percent in May.
Public construction spending slipped 0.6 percent in June, dropping for a fourth straight month. Outlays on state and local government construction projects, the largest portion of the public sector segment, fell 0.5 percent. That was the fourth consecutive monthly decline. Federal government construction spending dropped 2.3 percent in June.